International Taekwon‑Do Federation
Under the auspices of the International Taekwon‑Do Federation ITF, the Tunisian Committee which is active within the Tunisian Federation for Sport and Work, organized an international course under the supervision of Master Frank Diaz, in the Atrium Hotel in Hammamet, from 04 to 06 November 2022.
100 coaches and referees from Tunisia, Algeria, Libya and Iraq participated in the course. The first day was devoted to basic movements, while the second day was devoted to theoretical and practical arbitration.
Thanks to the International Taekwon‑do Federation, headed by the President Prof. Ri Yong Son for his support to the African continent as a whole and Tunisia in particular, and thanks to Master Frank Diaz and Nadir Ait Makroub for the information they provided to raise the level of this sport.
Instructor Hammami Mohamed
President of Tunisian Taekwondo ITF Committee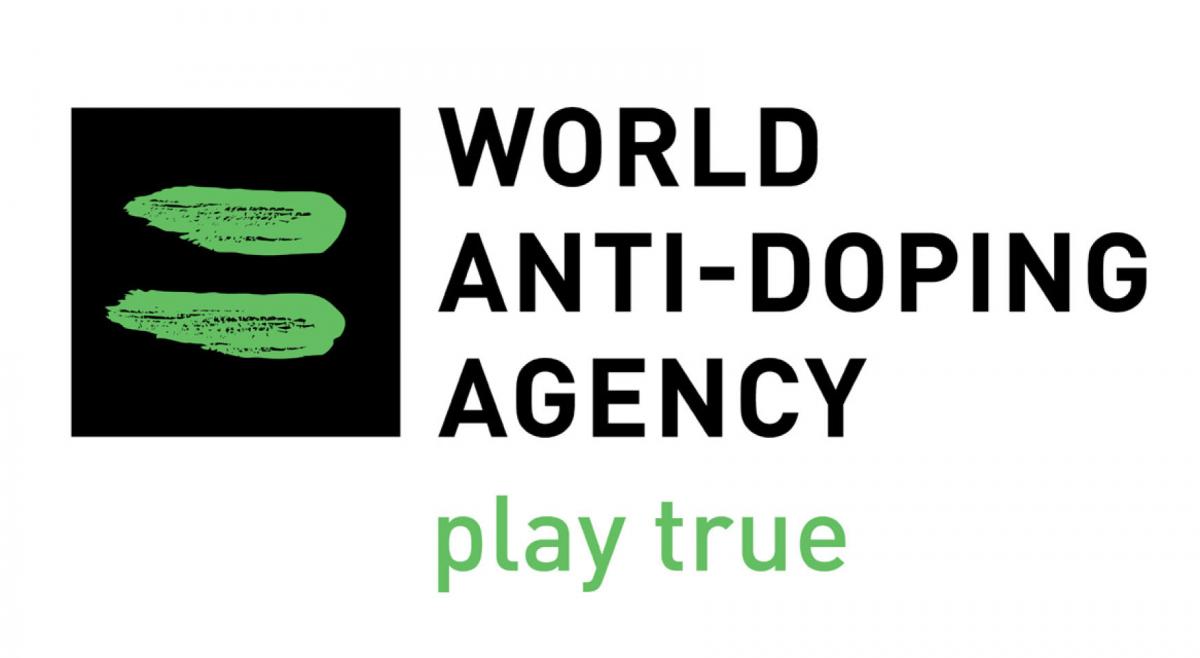 CALENDAR
CONTINENTAL ORGANIZATIONS