International Taekwon‑Do Federation
The International Day of Sport for Development and Peace has been celebrated on 23rd April 2023 in Antananrivo Madagascar. This event was hosted by Ministry of Youth and Sport, the World Health Organization and urban commune of Antananarivo. All ITF Bodies in Madagascar have been present in the event. Many ministries,militaries and federations of sports(Football, Martial arts, athletism,...).
Speech of Gouvernement representant, General Manager of Sport in Madagascar and World Health Organization representent.
running around the avenue
Taken large group photo with white card , the symbol of Peace
Fit Fight
Zumba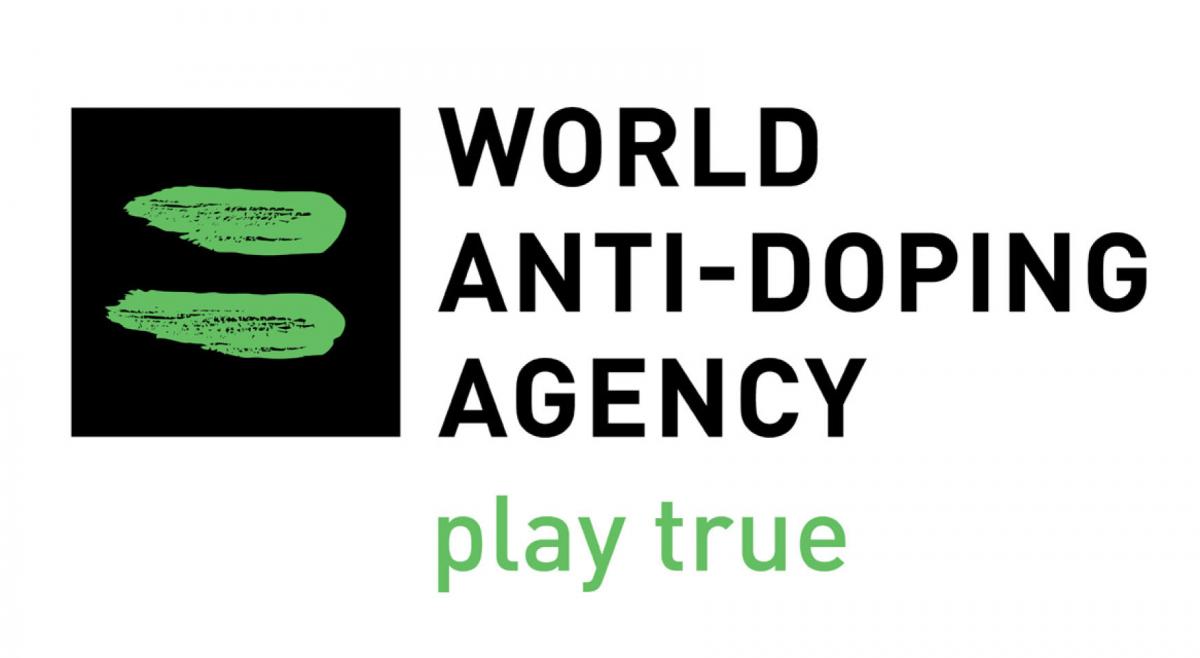 CALENDAR
CONTINENTAL ORGANIZATIONS