International Taekwon‑Do Federation
Due to the great interest last year, the International Taekwondo Federation has also allowed the Czech Taekwon‑Do ITF to hold the ITF International Instructor Course online again in 2022.
The course was personally led by Korean Grand Master, Prof. Hwang Ho Yong (9th dan), Chairman of the ITF Technical and Educational Committee, together with his assistants, Master Martin Zámečník and Master Ondřej Vrábel.
The International Instructor Course was then held from 30 April 2022 to 1 May 2022 on the Zoom online platform. The course was attended by 79 participants from 24 countries around the world. Outside of the host country, the largest number of students, instructors, masters and grandmasters of taekwondo from the UK, Ireland, Greece and Spain attended the seminar.
We are very happy to have welcomed participants from Australia, Cambodia, Canada, Croatia, Dominican Republic, Finland, Grenada, China, India, Italy, Jamaica, Japan, Malaysia, Moldova, Nepal, Singapore, South Africa, Sweden and USA.
We were also honoured to welcome GM Fook Chee Tam from Australia, GM Augustus Mitchell from Grenada, GM Wayne Brown from the UK, GM Chin-Huat Yeo from Sweden, GM Leslie Hutchison from the UK and GM John Williamson from the UK to the Seminar.
A total of 9 hours of instruction relevant to all taekwondo instructors was provided for the participants of the International Instructor Course. All participants also received access to a complete video recording of the entire course by the end of May so that they could study it further.
At the end of the course, 19 participants took the exam required to become an ITF International Instructor, in which they were all successful.
Thank you all for your participation. GM Prof. Hwang Ho Yong assured everyone that he is ready to repeat this online course once a year so that students from distant countries all over the world can participate.
Mr. Marek Lazor
Czech ITF President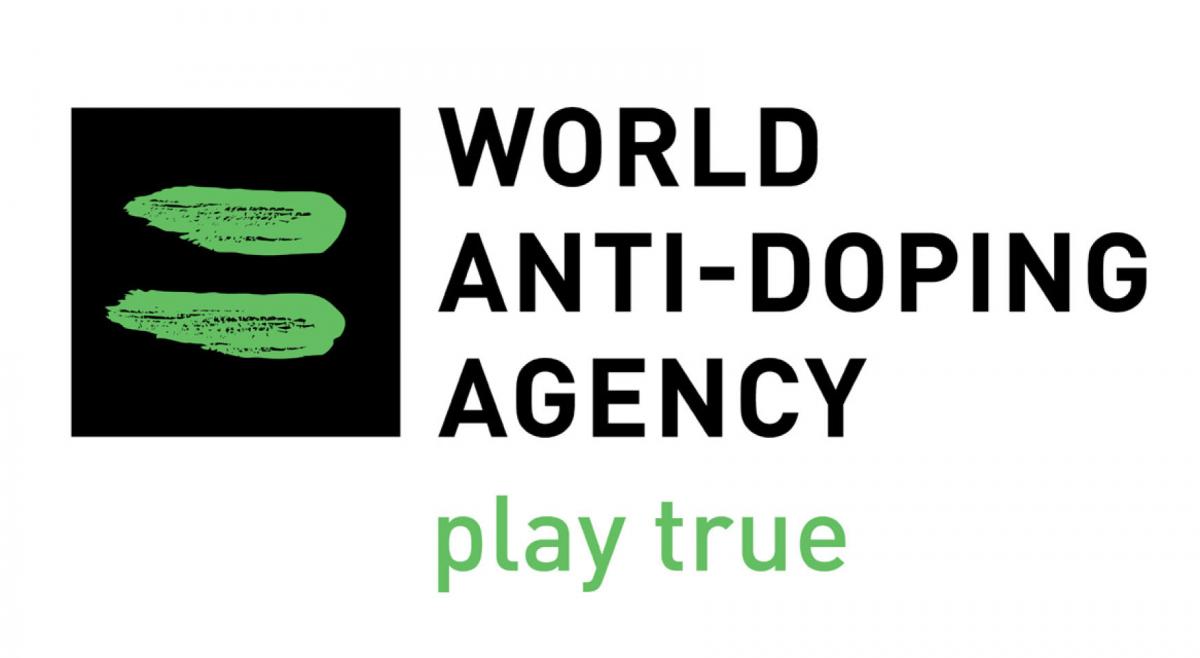 CALENDAR
CONTINENTAL ORGANIZATIONS