International Taekwon‑Do Federation
On October 23. and 24, 2021, die First Offiial ITF International Instructor Course was held in Argentina, in the City of Buenos Aires and superviced by Grand Master Eduardo Palmisano IX Dan, President of the Argentina Taekwon‑Do Federation.
Also accompanying the Senior Masters VIII were Marcelo Sacchi, Ernesto Figueredo, Masters VII Dan Carlos Fabre, Walter Paz and Alfredo Becher, all members of the ATF.
The event was also broadcasted via Zoom to different countries and instructors from Honduras, Nicaragua, Colombia and Spain participated.
The Grand Master Raul Bonilla from Honduras and the Senior Master Alejandro Gonzalez VIII DAn from Spain were participating in it.
After the course, the 6th Dans Claudio Partuso and Pablo Assat, Jorge Reyes V Dan and IV Dan Walter Roldan were examined for the category of International Instructor.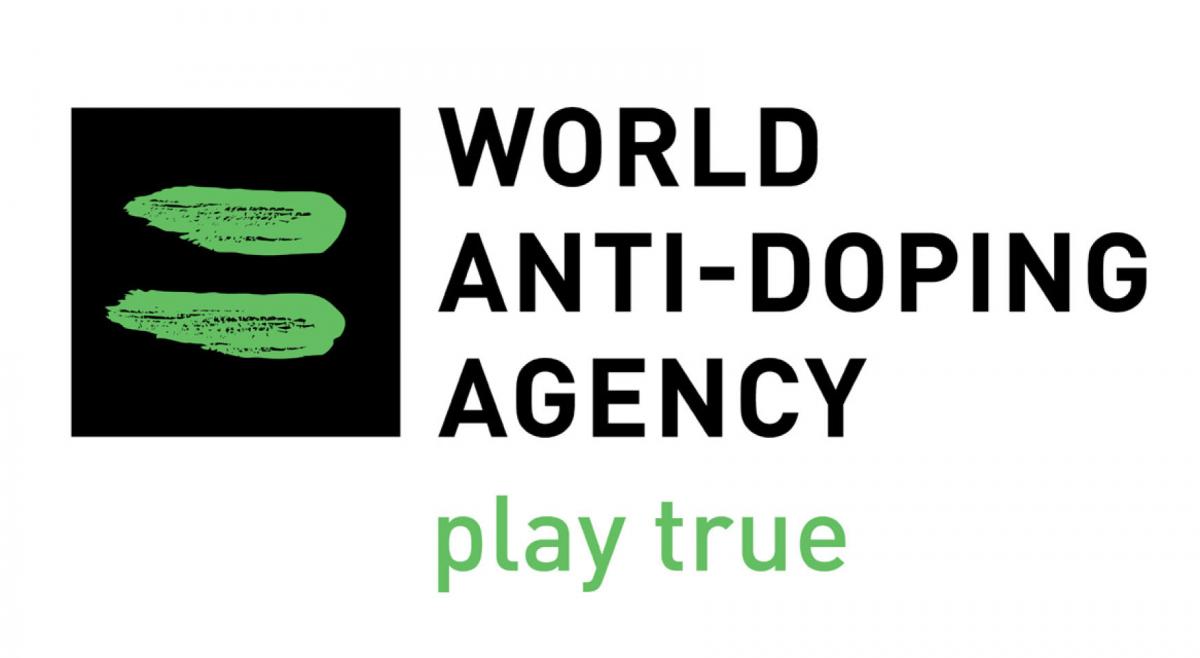 CALENDAR
CONTINENTAL ORGANIZATIONS