International Taekwon‑Do Federation
Official PTC report
Having finished the special Congress of the PTC. And International Seminar in the cities of San Miguel de Tucuman and Buenos Aires- Argentina, which had the illustrious visits of the President of the ITF Prof. Master Ri Yong Son and the Chairman Technical Committee of ITF GM Hwang Ho Yong. I am pleased to address all the NGB of the American continent to express gratitude to all the members who once again showed their indomitable spirit and more of the difficulties said present, giving an invaluable content to this historic event that I mean a record for the ITF for its call, only comparable to the years 1996/97 when Tucuman-Argentina
visited our father, Gen. Choi Hong Hi.
Thank you very much:
USA: Sabonim Julio Peralta, Sabonim Abtin Timothy, Master Hugo A.Huerta
Mexico: Sabonim Ramiro Rodriguez Rojas
Grenada: Master Augustus Mitchell
Honduras: Master Dr. Eleaquin Delcid
Venezuela: Master Leonel Araujo
Ecuador : Sabonim Edward S. Diaz Burgos
Colombia: Master Henry Castillo
Brasil: Sabonim Dr. Marcio Carvalho, Sabonim Antonio Alves Moraes Segundo
Peru: Master Dr. Enrique Deacon.
Bolivia: Master Dr. Eduardo Ruiz Bass Werner
Paraguay: Master Daniel Verdun, Sabonim Edgar Almada, Sabonim R. Portillo
Chile: Master Hugo Huerta
Uruguay: Busabonim Diego Perez
Czech Republic: Master Martin Zamecnik.
Special paragraph for Argentines who once again demonstrated that passion is intact for our beloved art, Gm, Masters, instructors and students in general: Masters: Rodolfo Castillo, Eduardo Cabrera, Daniel Roldan, Enrique Godoy, Carlos Ronconi, Pedro Osuna, Ernesto Figueredo, Marcelo Sacchi, Rene Bustos, Omar Gomez, Alcides Gomez, Carlos Centeno, Javier Meucci, Julio Bazan, Juan C. Bazan, Carlos Fabre, Facundo Rios O.
To the Government of the Province and Municipality of San Miguel de Tucumán for the support and to have declared to these days of Sports and Tourist Provincial interest.

Finally to: GM Adolfo Villanueva Vice President ITF -America and GM Eduardo Palmisano-Pres. ATF, with whom since 2010 we have been working with the ITF GMs in the Homogeinization of Technical, when this event was agreed last year in Minsk-Belarus, they did not hesitate to work for this event to be a success. Everything that has happened proves once more that: WHEN THE OBJECTIVE IS CLEAR AND THE PASSION IS GREAT, EVERYTHING IS POSSIBLE. WE NEED TO WORK IN THE SAME WAY TO KEEP THE ORIGINAL TAEKWON‑DO IN PURE STATE 100% ITF.
Thank you very much!
Mr. President of ITF Prof. Master Ri Yong Son
Mr. Senior Vice President of ITF Chairman Technical Committee GM Hwang Ho Yong
GM. Ing. Osvaldo Rios Olivero
PTC President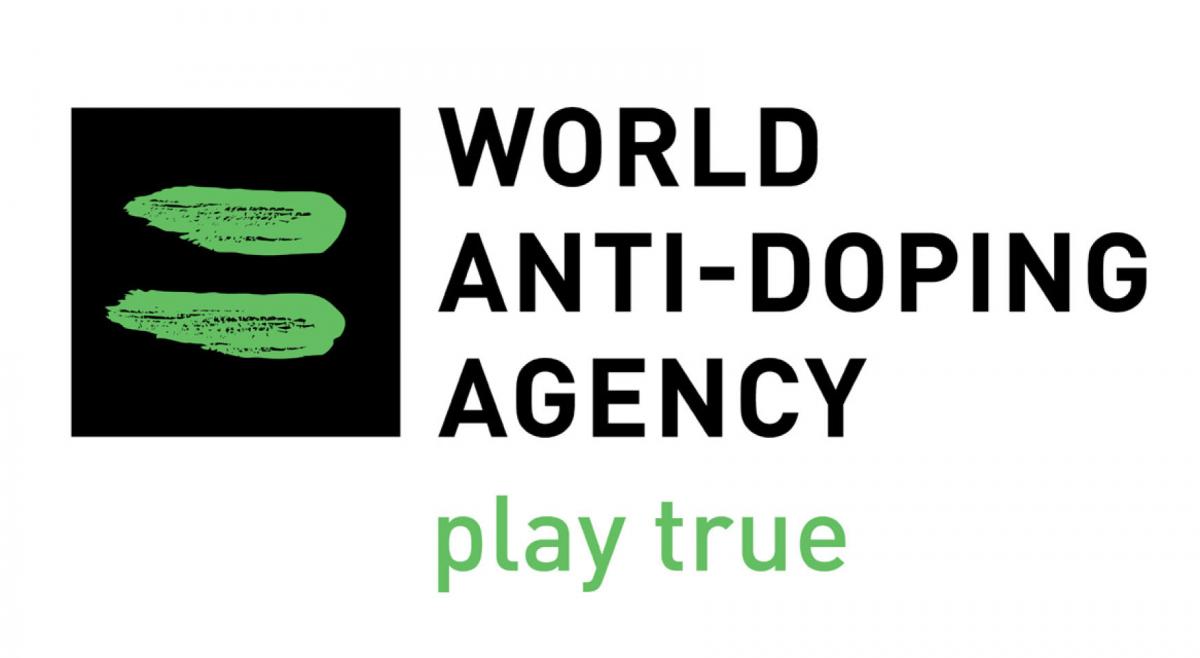 CALENDAR
CONTINENTAL ORGANIZATIONS