International Taekwon‑Do Federation
On June 12, 2021, an International Seminar was held organized by the ATF Argentina Taekwon‑do Federation.
Grand Master Michael Prewett member of the ITF Referee and Judges committee and President of the Federation
European Taekwon‑do gave a lecture on the regulation of Special techniques, Power and self defense.
The Grand Master Eduardo Palmisano, President of said entity specially invited the GM. Michael Prewett to participate in this international event. Masters and students from Spain, Central America, the United States, South America and Malaysia participated.
Likewise, Mr. Hugo lopez Coaching Professional Ontology gave a lecture on the profile of instructors with respect to the sporting aspect.
One more success for the ATF. !!!!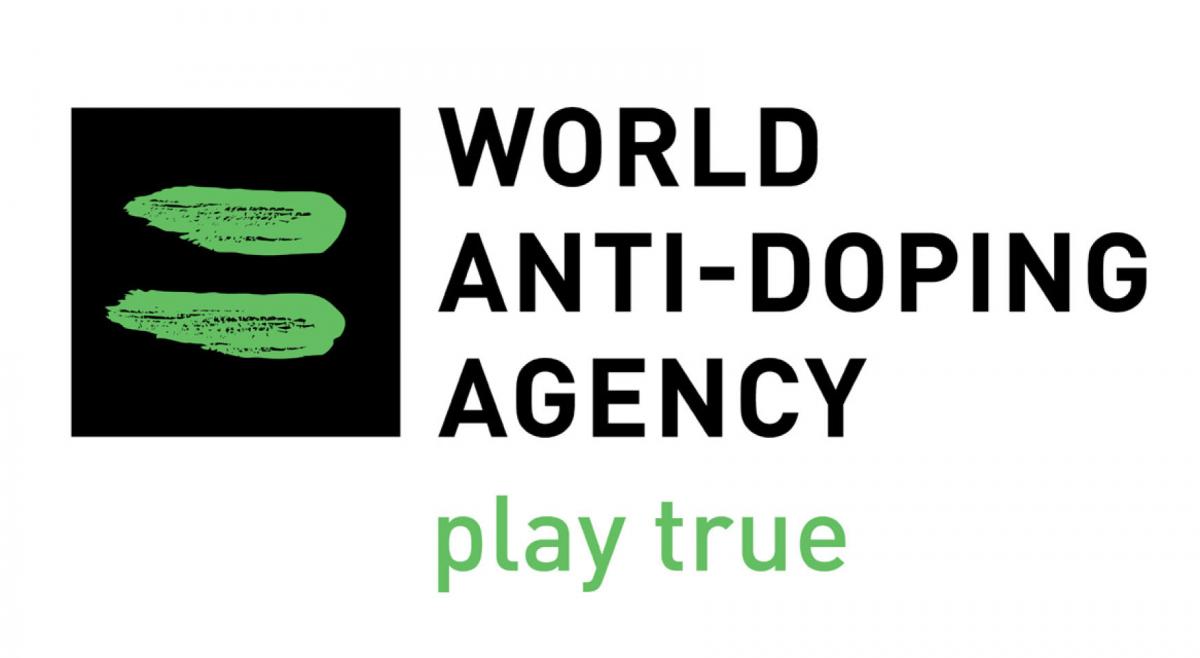 CALENDAR
CONTINENTAL ORGANIZATIONS