International Taekwon‑Do Federation
Thanks to all the participants, parents, instructors, judges, teachers, delegation from the United States, Haiti, Dominican Republic and the ANTID team, for making this event a reality.
Last Saturday, August 6 and Sunday, August 7, 2022, the Dominican ITF National Taekwon‑do Association ANTID, a member of the International Taekwon‑do Federation led by its president RI Yong Son, successfully held its first International Taekwon‑do tournament. Do ITF ANTID Champions Cup 2022, held in the Dominican Republic.
More than 150 athletes from the different provinces of the country and more than 20 schools participated in this tournament, we also had the presence of the delegations of the USA, School (TEM PERALTA) and the Haitian Federation of Taekwon‑do ITF.
Among the modalities that were carried out are: motor skills, individual Tul, Team Tul and individual combat.
The executive committee of ANTID, headed by President José Eulises Cruz, feels more than grateful for the support provided by the host to the call to participate in this great event from teachers, parents and other participants.
The Association also thanks our sponsors. YACA, CORPESA, Solola's, Inversiones Moronta, Confecciones Bernabel, la Sanjuanera, La Fabril and Colmado Fernández.
We continue to work for the growth of Taekwon‑do ITF in the Dominican Republic.
This tournament was held with a view to the ITF Taekwon‑do World Championship that will be held in Argentina in October 2022.
-Talent wins games, but teamwork and intelligence win championships.
-Michael Jordan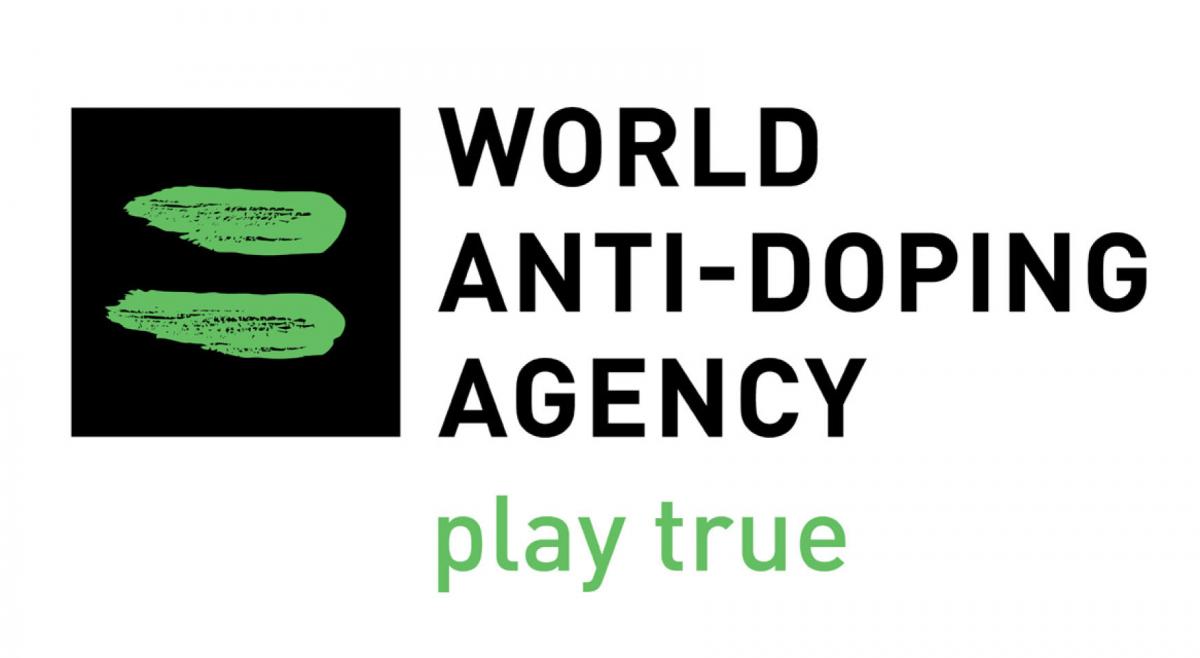 CALENDAR
CONTINENTAL ORGANIZATIONS