International Taekwon‑Do Federation
On 30th March - 3rd April 2023, Madagascar ITF Dojang Heng De held ITF International Technical Seminar , conducted by Master Jaren Phillips (7th Degree) ITF EB member,ITF Technical and Educations Committee Member, ITF Continental Technical Director, Africa ITF Deputy Chairman of Umpiring Committee, Africa TFA Senior Vice President and ITSA President with Translator and assistant Sabum-nim Rakotondramanana Yves Francky (4th Degree). The ITS was held in Antananarivo Madagascar. It was open for all ITF practitioners , all Taekwon‑Do Bodies existing in Madagascar and the National Police (Special Force). 213 Taekwon‑Do participants and 52 policemen
Total training time was 32 hours
1st Day Thurday
Arrival of Master Jaren Phillips in Aeroport
Meeting with all Dojang affilated to AGB
TRAINING : 6H30 pm- 10H30 pm (Matsogi, competition rules and points)
2nd Day Friday
Going police Station to get Uniform for Instructors
TRAINING : 2H00 pm - 7h30 pm (Hoshin Sool, Self defense with Black Belts, National Police and Special Force)
Demonstration ITF Taekwon‑Do Black Belts and ITF Taekwon‑Do Police
3rd Day Saturday
Interviews for the news paper
Training: 10H00 am- 12H30 pm / lunch/ 2H00 pm- 6H30 pm (Theorie, Fundamental Mouvements, step sparrings, Patterns for Color Belts)
Meeting with all Taekwon‑Do Bodies in Madagascar with Director of Sport Health and Development for Ministry of Youth and Sports in the Gymnasium.
4th Day Sunday
Thanking Ceremony to Master Jaren Phillips in the National Dojang
TRAINING 3H00 pm- 9H00 pm (Patterns for Black Belts)
5th Day Monday
Visit in the Office of General Director of National Police
TRAINING: 3H00 pm- 12H am (Black Belts advices, administrative advices and grading)
6th Day Tuesday
01H30 am Signing all National Certificates
Meeting with General Director of Ministry of Youth and Sports
Ceremony of Certificates delivering to National Police participants with all Leaders and Black Belts.
Meeting with all Black Belts members for election of Executing Members.
Departure of Master Jaren Phillips from Madagascar to South Africa.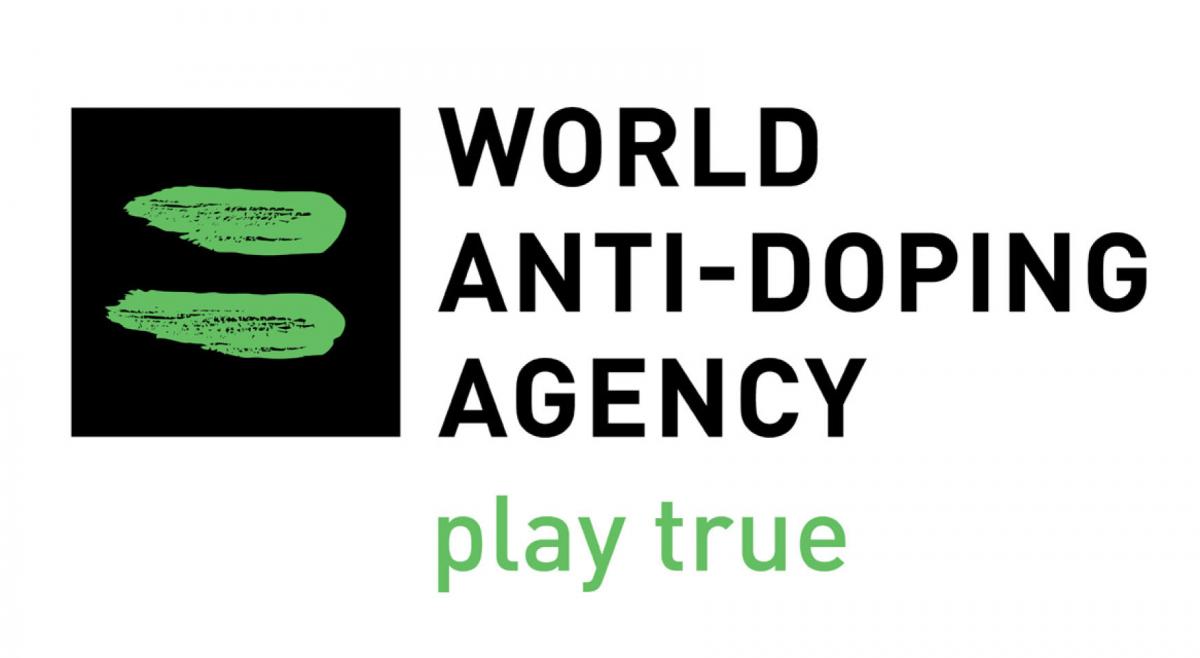 CALENDAR
CONTINENTAL ORGANIZATIONS