International Taekwon‑Do Federation
On 26th November 2021,Etrat Cultural Center hosted Iran ITF Taekwno-Do NGB, who had another gathering, organized by IRAN ITF Tehran Province representative, in order to deliver the registered ITF Dojang plaques to International Instructors who had applied recently for the Plaques, with the presence of Vice President and Secretary General of IRAN ITF TKD, and few Chairpersons of National and Tehran province
Ceremony commenced officially with the video message from Master Hossein Farid Sabbagh, Co-founder and President of IRAN ITF Taekwon‑Do Association, in which he thanked President, Master Professor Ri Yong Son and all other ITF authorities especcialy Master Kim Cholgyu, Director of Finance and Administraiton of ITF. Master H. Farid Sabbagh addressed the attendance emphasizing on keeping improvement and maintaining unity to achieve the goals of IRAN ITF Taekwon‑Do, as soon as possible.
Sabum Farshad Bahrami, Secretary General of IRAN ITF gave a brief talk pointing to the path of development and brighter horizon of Iran ITF.
Alongside of the Plaque ceremony, Heads of several committees of Iran ITF representative in Tehran province, received their appointments.
As a final, the representative of Iran ITF in Tehran, Sabum Amir Yazdani, gave a thanking talk, especially of Master Farid Sabbagh, President of IRAN ITF, and all other authorities and finished his talks with presenting gifts to Sabum Hamidreza Madani (vice-president) and Sabum Farshad Bahrami (Secretary General).
Reported by
Sabum Amir Yazdani
Representative of Iran ITF Taekwon‑Do in Tehran Province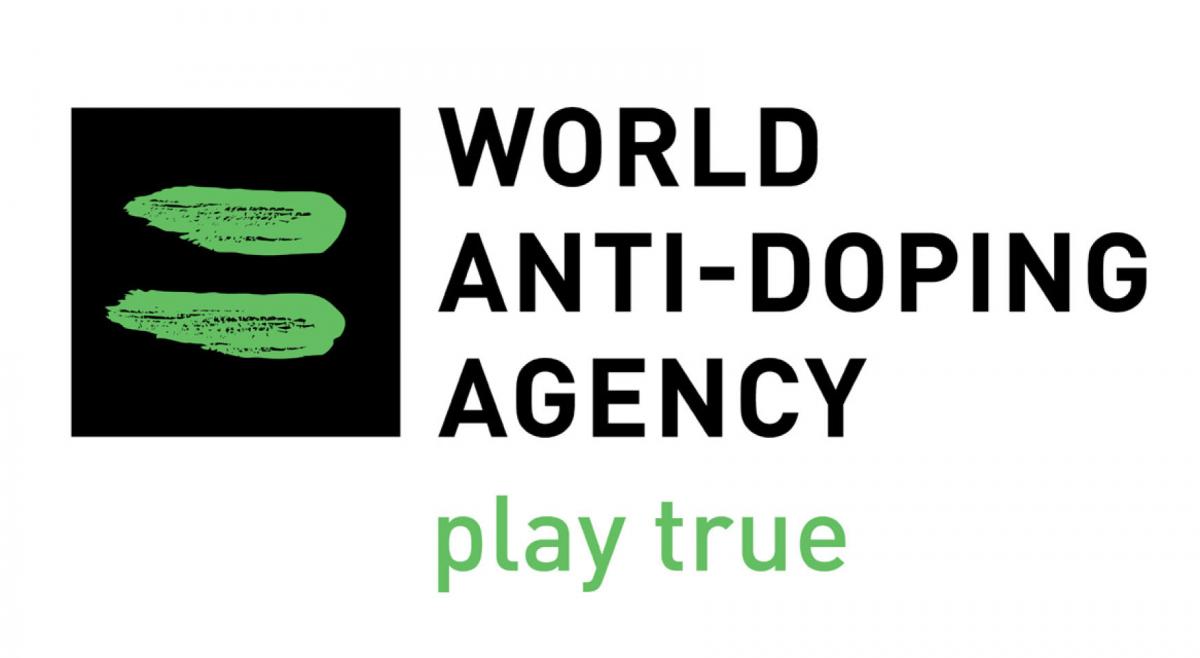 CALENDAR
CONTINENTAL ORGANIZATIONS