International Taekwon‑Do Federation
On the occasion of the 55th Anniversary of the ITF foundation, there has been held ITF Executive Board meeting on 13th Mar. this year.
All the EB meeting participants expressed their willingness to keep an encouraging and energetic efforts on the way to developing ITF Taekwon‑Do despite this persistent hard time of the Covid-19 pandemic.
The ITF HQ is pleased to inform you of the decisions made at this EB Meeting as follows;
The NGB Presidents, in particular, the Presidents of Continental Federation are strongly required to organize & arrange the colourful & significant events to celebrate the special day of the 55th Anniversary of ITF Foundation regionally & continentally.
The 22nd ITF Taekwon‑Do World Championships originally scheduled to be held in China in this year, 2021, will take place in China in 2023.
The 23rd ITF Taekwon‑Do World Championships will, instead, be held in Italy in 2025.
The 28th ITF Congress is rescheduled to be convened in China in 2023 in conjunction with the 22nd ITF Taekwon‑Do World Championships.
It is also to inform that there was Master promotion consensus at this ITF EB meeting. On this occasion, ITF HQ extends a warm congratulation to those Masters promoted at this EB meeting.
ITF HQ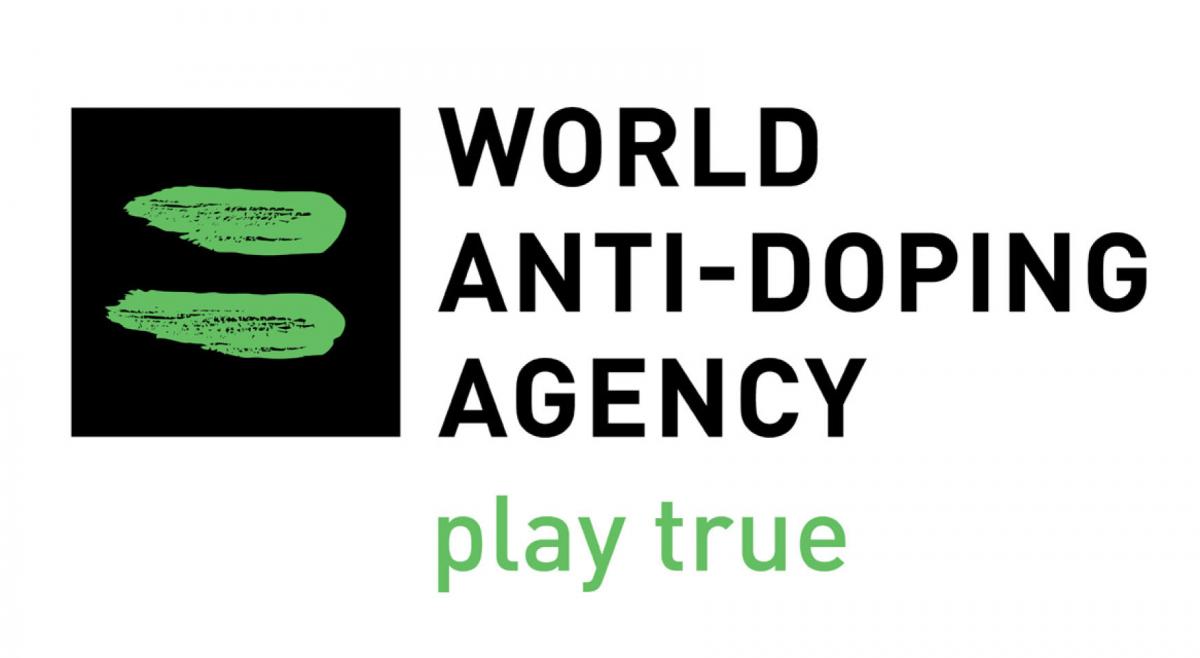 CALENDAR
CONTINENTAL ORGANIZATIONS