International Taekwon‑Do Federation
Also in 2022, the International Taekwondo Federation has allowed the Czech Taekwon‑Do Federation ITF to hold an online ITF International Technical Seminar.
The leadership of the seminar was once again taken personally by the Korean Grand Master Prof. Hwang Ho Yong, together with his assistants, Master Martin Zamecnik and Master Ondrej Vrabel.
The actual two-day seminar then took place from 9 to 10 April 2022 on the Teams online platform. The seminar was attended by 86 participants from 18 countries around the world. Outside of the host country, the largest number of Students, Instructors, Masters and Grand Masters from the USA, Ireland, Spain and India attended the seminar.
We are very happy that we could also welcome participants from Cambodia, Croatia, Finland, Greece, Greenland, China, Jamaica, Malaysia, Moldova, Poland, South Africa, Sweden and Great Britain.
We were also honoured to welcome Grand Master Wayne Brown from England, Grand Master Chin-Huat Yeo from Sweden and Grand Master Rajendran Balan from India.
A total of 9 hours of Taekwon‑Do instruction was provided for all participants of the International Technical Seminar, in which GM Hwang Ho Yong explained many of the theories of Taekwon‑Do, the theory of force, presented with his assistants all 24 patterns and also explained the system of teaching sparring.
We believe that all participants of the International Technical Seminar took away from it a lot of new information or confirmation that their technique is correct, together with again an extraordinary experience of online broadcasting to the whole world.
At the very end of the seminar, before the eyes of all participants and especially the 4 Grand Masters, the Czech student Zbynek Macha, head coach and head of the Taekwon‑Do school in Trebon, successfully passed the 7th degree exam and thus became the 6th Czech Taekwon‑Do Master.
We thank all participants for their participation. We believe that they took away from these events a lot of new things or assurance that they are teaching Taekwon‑Do correctly. We would also like to thank everyone who helped to organize these events at all levels.
We look forward to seeing everyone at the next international event, the ITF International Instructor Course with GM Hwang Ho Yong, which will be held online again from April 30, 2022 to May 1, 2022.
Marek Lazor
President of the Czech Taekwon‑Do Federation ITF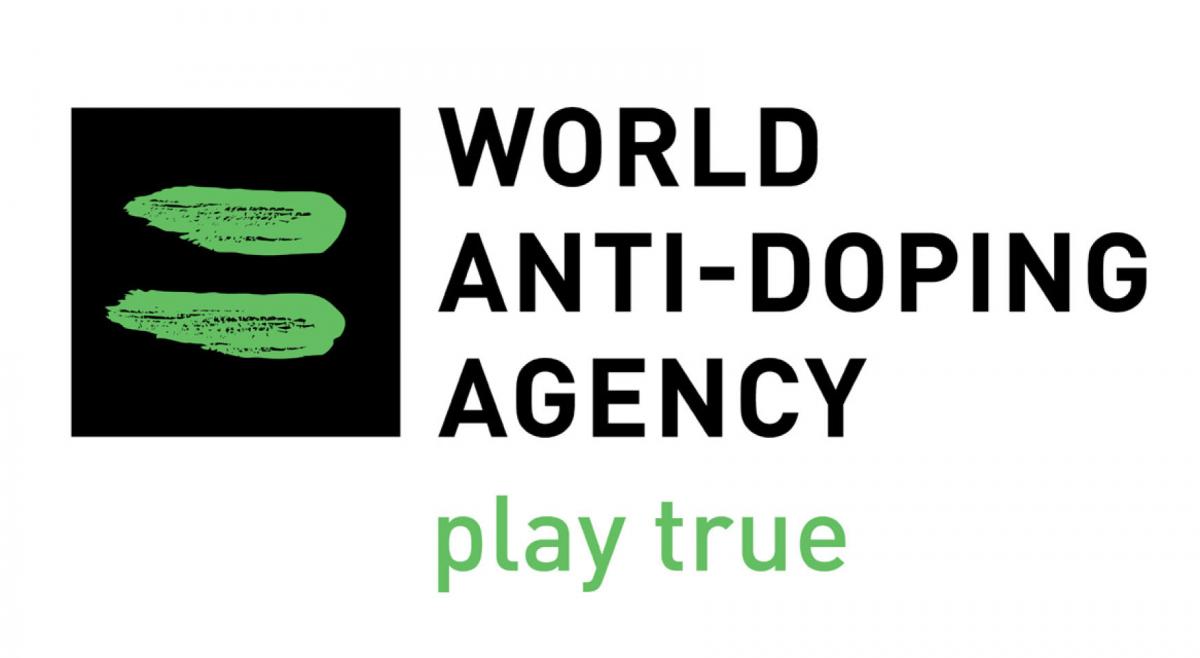 CALENDAR
CONTINENTAL ORGANIZATIONS