International Taekwon‑Do Federation
ITF OCEANIA UMPIRE and COACHING COURSE BY GRAND MASTER LINDA LOW
(via National and International Video link with Microsoft Teams)
17th-18th April 2021
COURSE CONDUCTOR GRAND MASTER DR LINDA LOW
With assistance of Master Jason Bradley, Master Danny Kordanovski, Sabum Derrick Chan, Sabum Justin Low
Participating Countries: Australia, Canada (Newton's TKD), Malaysia (Sabum Steven Gomez)
All AAITF clubs participated despite school holidays in some States.
Saturday 17th April 8am-4.30pm
This was our first National Video Link Course and several test runs were done prior to the day to ensure our connections. I had requests from Sabum October Newton and her group in Toronto to participate and from Sabum Gomez in Malaysia. I accepted both, which I hope was officially acceptable.
I found the technology both amazing and baffling, not being tech-savvy myself. There were a few hitches and temporary drop-outs - but mostly successful.
Presentation was by Power Point with demonstrations from participating gyms. We commenced with the role and moral conduct of ITF Umpires and proceeded to the role of patterns umpires. During pattern scoring we went into detail on ways to score efficiently using step by step methods.
We practiced the pattern scoring for zero, -2, -1 using examples and a small quiz. Several demonstrators performed pre-planned deliberate mistakes and we played a spot the mistake challenge. Participants marked one and two competitors, and also scored patterns from World Championships videos.
Sparring 11am – 1.30pm
We began with Umpire role in sparring competition, role of Centre referee and corner judges. Sabum Justin Low and a partner performed a sparring demonstration and participants were asked to indicate the point scores. Master Bradley gave some valuable instructions on Centre Referee positioning and commands and Sabum Chan drilled participants with warnings, match protocol and signals.
Everyone marked videos from individual and team World Championship events and were able to compare their own scores with the scoreboard. Discussion of scoring and questions on all aspects including gold point were answered until all were clear.
2pm -3.30pm I discussed Coaching protocol, protest, coach responsibilityfor competitor behaviour and welfare. All AAITF Coaches are required to have First Aid Certificate, Working with Children approval and Coaching Certificate through State Government Sporting Organisations. We are conducting nutrition, sports physiology and sports psychology workshops. Video seminars for these were requested. Master Kordanovski discussed competitor camps and showed sparring drills and effective coaching with his students.
3.30 pm Sabum Chan gave a short outline of the new Anti-Doping requirements and WADA online certification requirements.
Self-Defence – I discussed timing, techniques, scoring and division of Umpire tasks. 4.30pm Those who could stay watched a video and scored the routine. Others, such as Canada and Eastern States, had to leave due to time differences.
Sunday 18th April 9am-12.30pm
We covered special technique and power breaking and all practiced valid and invalid scoring until a competent level was reached.
We drilled pattern and sparring umpiring again and recapped with quick-fire question and answer. My video link dropped out for 15 minutes which fortunately gave all umpire A and B candidates some extra practice time. I tested each candidate on practical protocol, signalling and scoring. Each was sent a written questionnaire to return to me to complete their test.
There was good, positive feedback. I would have liked more practical work on the first day but due to video restraints it was somewhat difficult to organise. We will improve as we get accustomed to this new technology.
Yours in Taekwon‑Do
Grand Master Dr Linda Low
ITF EB Member Umpire Course Conductor Oceania
President AAITF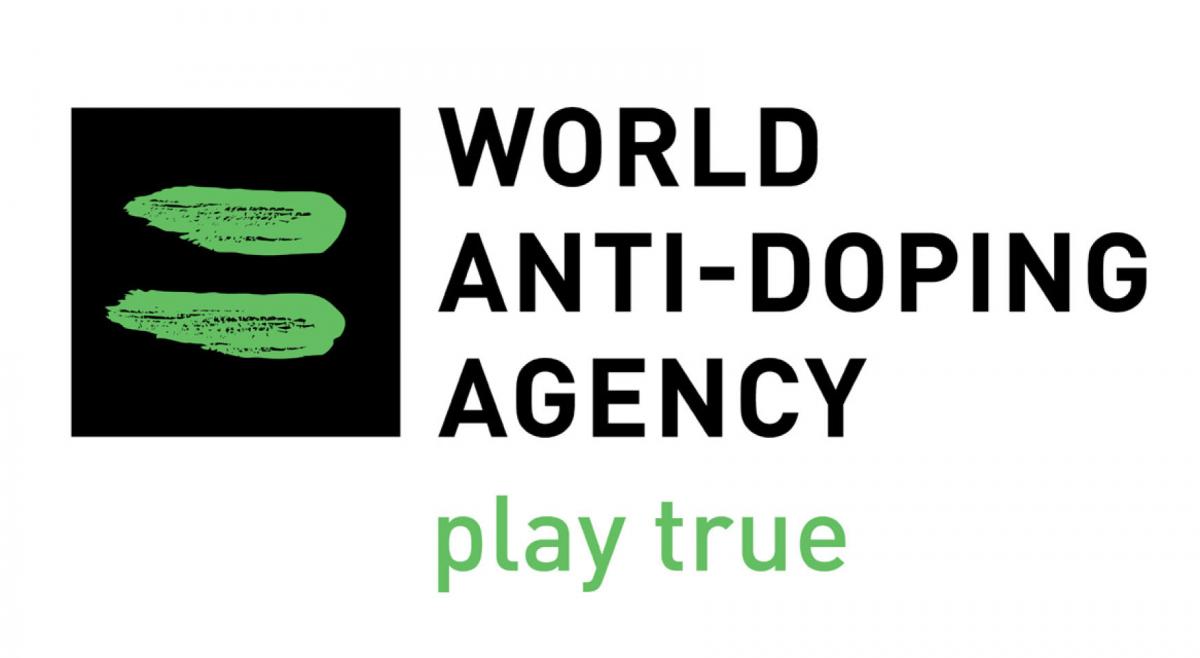 CALENDAR
CONTINENTAL ORGANIZATIONS