International Taekwon‑Do Federation
Dear Mr. ITF President Professor RI Yong Son,
ITF members around the globe are proud to be a part of Your special day today and I happily join with all other well-wishers to celebrate it with You.
There is no better time to appreciate and congratulate You than on this occasion. May You be graced with many more years filled with sound health and joy.
Please, kindly accept a short video tribute prepared to mark this day.
Happy birthday!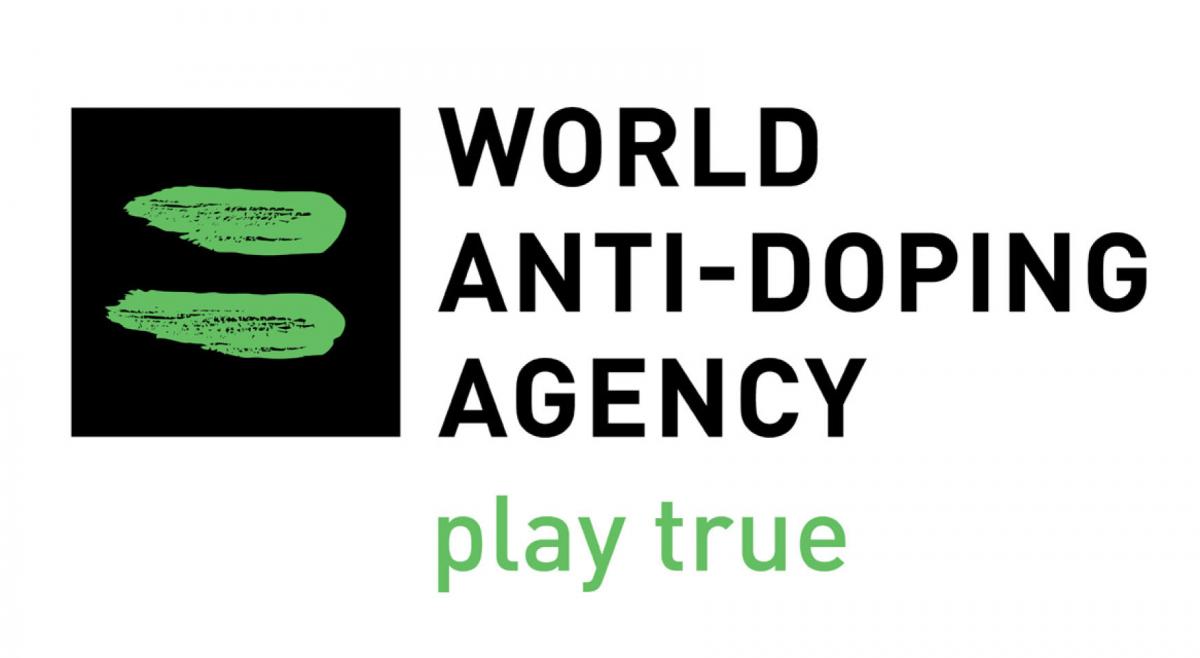 CALENDAR
CONTINENTAL ORGANIZATIONS