International Taekwon‑Do Federation
International Technical Seminar and International Instructor Course took place in Thessaloniki, Greece from 17-19 Mar. 2023 by Grand Master Hwang Ho Yong under management of Athletic Taekwon‑Do Federation of Hellas with 41 participants in attendance
Grand Master Prof. Hwang Ho Yong visited Thessaloniki to give an International Technical Seminar and International Instructor Course. The Seminar was organized by A.C. Polichnis (Plaque 361) with permission of Athletic Taekwon‑Do Federation of Hellas.
The seminar was for high ranging Instructors from Greece and abroad. A total of 41 participants, among them 7 Masters, took part in the seminar. We also had the honor to have with us, one person from Cyprus and two persons from Moldova.
The International Technical Seminar was contacted by Grand Master Hwang Ho Yong ITF Senior Vice President and Chairman of the ITF Education Committee, assisted by Master Lefteris Polydorou, President of Cyprus Taekwon‑do Federation and member of the ITF Education Committee.
The International Instructor Course was attended by 26 persons. Among them there were 7 masters. There were 12 new International Instructors and 14 old Instructors who renewed their course.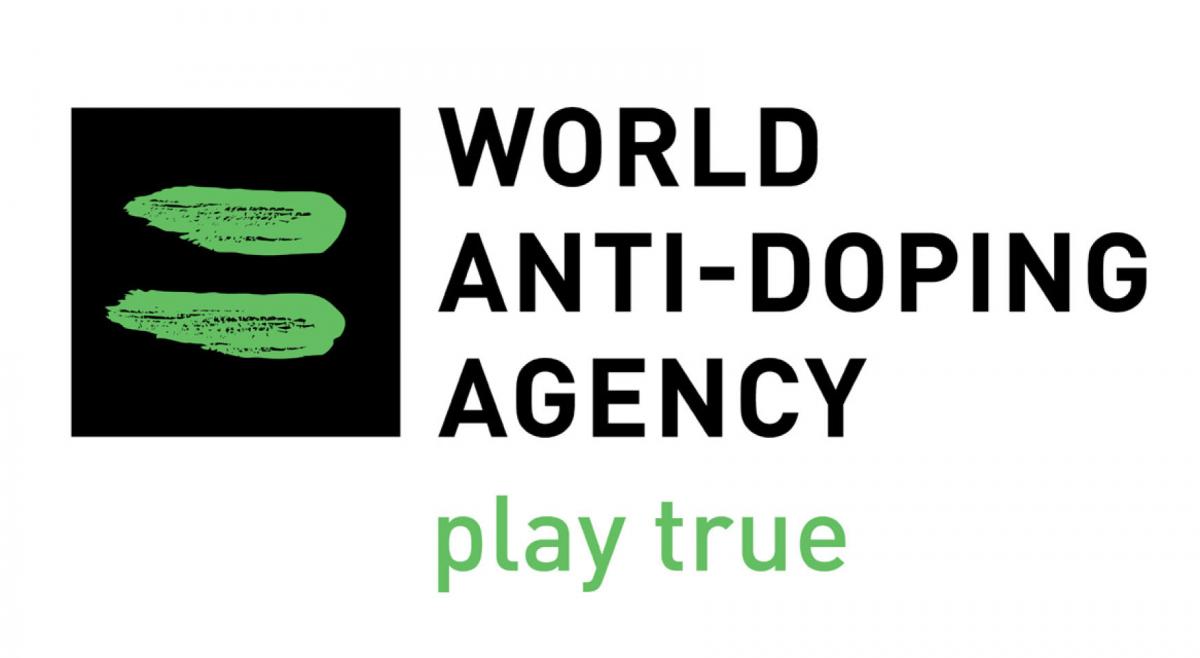 CALENDAR
CONTINENTAL ORGANIZATIONS