International Taekwon‑Do Federation
"Mangyongdae Prize" National Martial Arts Championship in celebration of the Sun's Day
On the occasion of the Sun's Day, the "Mangyongdae Prize" National Martial Arts Championship was held from 8th to 18th April,2022 in Pyongyang, DPR Korea.
Over 60 events of several disciplines such as Taekwon‑Do, Wushu, Paduk were organized in the Championship and more than 600 male & female athletes from over 40 Taekwon‑Do organizations in various parts of the country, took part in the Championship.
During the Championship, the athletes and coaches had achieved great successes in every competition by making best use of the various tactics and techniques trained in ordinary times.
In overall result, the Pyongyang City won the top honor and the South Phyongan Province took the second and Jagang Province took the third place.
In the Taekwon‑Do competition held in adult and veteran categories, the Pyongyang Taekwon‑Do Team took the first place while the Taekwon‑Do Team of South Phyongan Province took the second and the Taekwon‑Do Team of Jagang Province took the third place.
The Taekwon‑Do Demonstration which displayed the superiority, power and the developing features of the original Taekwon‑Do, was enthusiastically acclaimed by the audience.
In particular, the self-defense routine performed by H.E. Le Ba Vinh, the Extraordinary Ambassador of the Socialist Republic of Vietnam to DPR Korea, the Taekwon‑Do 4th Dan and International Instructor, left a deep impression upon the audience.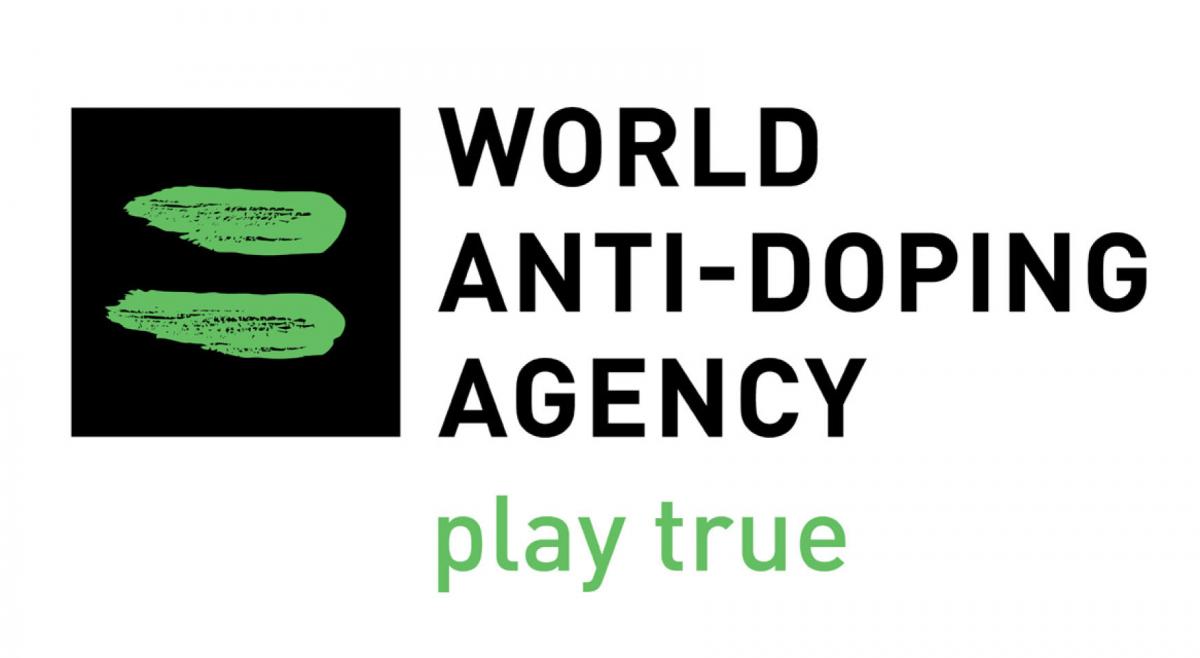 CALENDAR
CONTINENTAL ORGANIZATIONS