International Taekwon‑Do Federation
GM Michael Prewett, the President of EITF, Master Mario Bogdanov, the ITF Vice President, Master Vergiliy Sitnilski, the member of ITF Tournament Committee, and Mr. Anton Archipov, the ITF Data Protection Officer, paid a visit the ITF HQ on 9th Aug. 2022.
They had an audience with the ITF President and discussed on several agendas which had been considered the crucial issues to further develop the legacy of Gen. Choi Hong Hi, the Founder of Taekwon‑Do worldwide.
All the issues brought to the table were reached out to the unanimous agreements which would definitely be conducive to making ITF stronger, more dynamic & professional than ever.
ITF HQ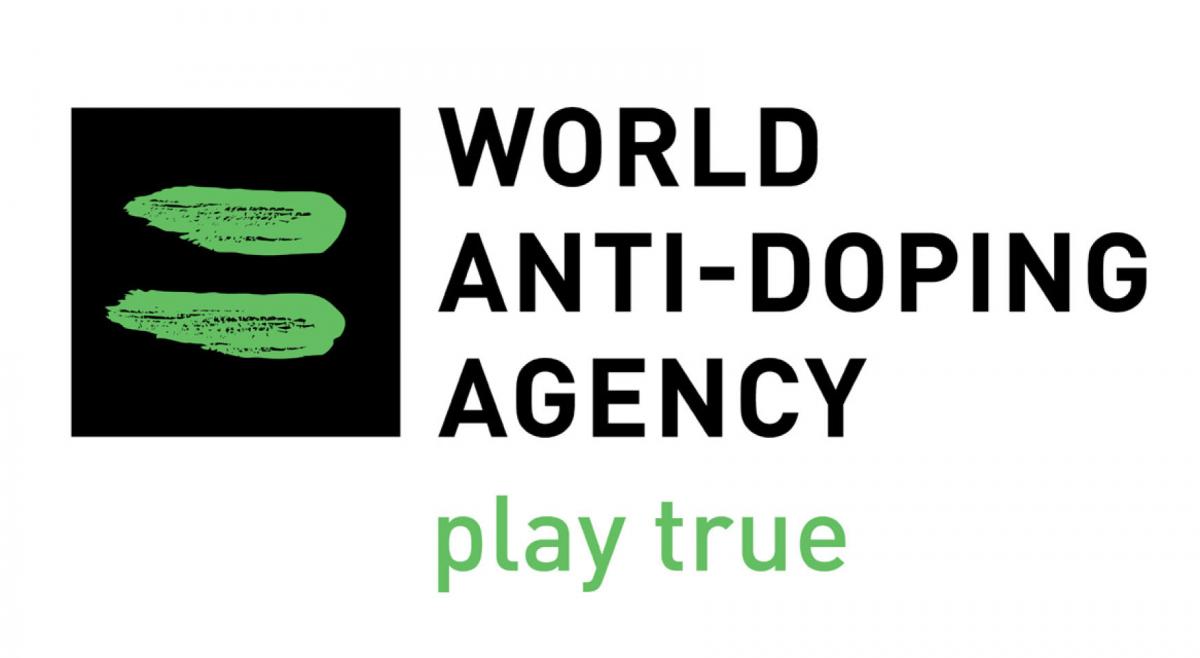 CALENDAR
CONTINENTAL ORGANIZATIONS