International Taekwon‑Do Federation
On October 25, 2019, the National Meeting of Masters of the Federation of Argentine Associations of Taekwon‑Do - FAAT- NGB ITF Original-Official was held in the city of Termas de Río Hondo-Santiago del Estero.

The Halls of the Museum of the International Hot Spring Museum of Rio Hondo hosted such an important event.

At the opening of the meeting he was giving the welcome words to all the Masters of the Argentine Republic who were present representing the 24 provinces from Tierra del Fuego to Jujuy, the General Director of the Autodrome the famous international pilot Hector Toti Farina, who in his words expressed the greetings of Welcome and support for the praiseworthy task that FAAT has been developing, on behalf of the Ex-Governor of the Province, Dr. Gerardo Zamora, his cabinet and his own, who have included Sport in their management as a matter of state.

The activity began at 9 am with preliminary meetings with the GM and Master to discuss issues inherent in each province and region. At 11 am The Official Meeting began, which was chaired by GM Adolfo Villanueva (president), GM Osvaldo Ríos Olivero (Vice President) and the reading of the agenda, minutes and resolutions by SM Rodolfo Castillo (Secretary General), the order of Word was in charge of SM Enrique Godoy (Prosecretary).

The agenda covered mainly covered the following topics:
Training Seminar by GM Hwang Ho Yong, S Vice President ITF and Director of the Technical Committee, to be held on November 16, 17 and 18, 2019 in Tucuman, Sgo. del Estero and Bs. Aires. Presentation of the Official Banner of the same.
The training and certification of Umpires class A for the World Cup 2020.
Presentation and Analysis of all the Items that implies the completion of the 1st ITF TAEKWON‑DO WORLD CUP - ARGENTINA 2020. Whose date will be 7,8,9,10 and October 11, 2020 in Santiago del Estero.
Implementation of the Internal Regulations of FAAT: Rules governing the organization of different events, to comply in all respects with current ITF rules.
Instrumentation of the Regulations of Competences. To improve the perfomans of athletes: Elite Circuit Diagramming.
In the final part it is time to place the Dobock to the satisfaction of all the masters present.

At 6:00 p.m. at the end of the day when the technical part was concluded, in a courtesy act worthy of note all the Masters were invited and brought to know the facilities of the International Golf Club of Termas de Río Hondo, which Today is the best field at that level in South America, the visit was guided by the Director General himself. Dr. Juan Pereyra (Known Golfer), which closed an intense and wonderful day.
Panam Taekwon‑Do Council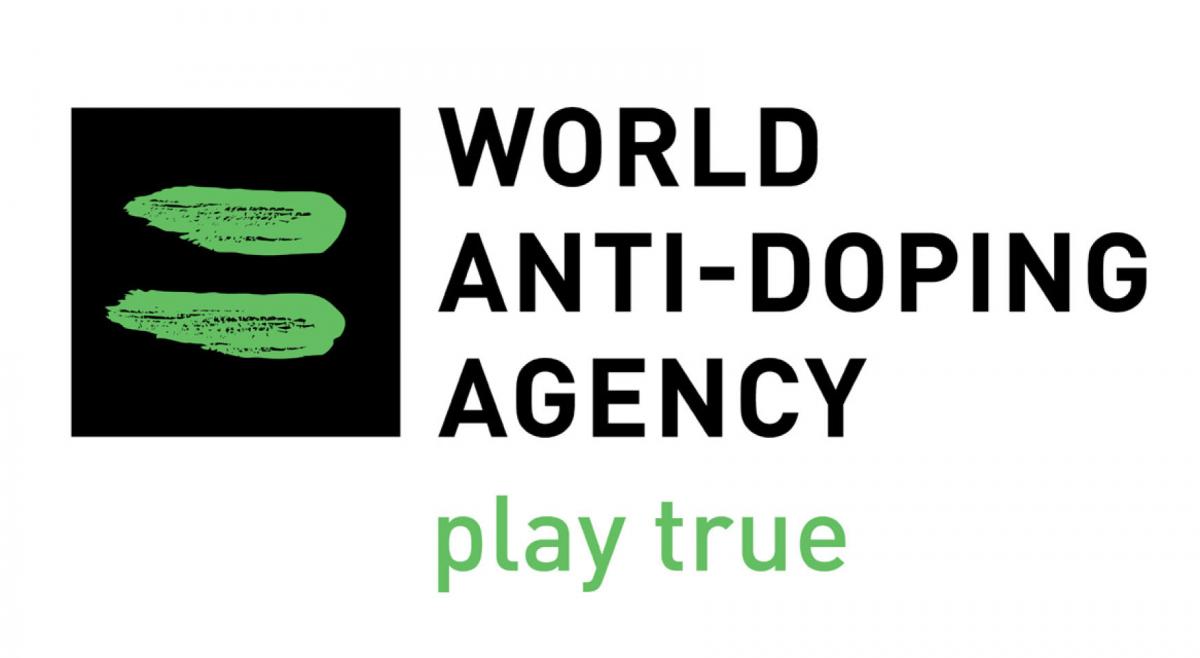 CALENDAR
CONTINENTAL ORGANIZATIONS