International Taekwon‑Do Federation
Dear Grand Masters, Masters and Colleagues,
On Behalf of the Haitian Internatioal Taekwon‑Do Federation I'm proud report you on the first in person National Taekwon‑Do Training and Anti-Doping Course organized by our NGB.
More than 80 Taekwon‑Do Students from three departments have been participante in that event. Our next event will be the National Taekwon‑Do Tournament and National Technical Seminar on March 26 to March 28 2021 at the Gymnasium Vincent Port-au-Prince the Capital of Haiti.
Haiti is the rare country where Covid-19 not affected the population. Allow me to explain you why. That resilience and strong spirit made us the first country in the world who ended slavery by defeated one of the most powerfull army force at that time, the French Army of Napoleon Bonaparte. We help Simon Bolivar of Venezuela to be freed from Spanish colonization. End of the short history.
1970's The founder of Taekwon‑Do General Choi Hong Hi travelled to Haiti to introduce Taekwon‑Do to the former President of Haiti Mr. Jean-Claude Duvalier.
Unfortunatelly, those who practise Taekwon‑Do in Haiti before me didn't really institutionalize Taekwon‑Do. For 27 years the Taekwon‑Do ITF was dead.
In the years 2000's I reborn the ITF by founded the first legal Organization. From the 2000 to present the ITF is growing day after day.
Now on we are proud to say that no country in the caribbean has more active students who regularly train under the ITF HQ Vienna than us. We count more than 100 students.
THE BEST IS YET TO COME!
With passion and resilience we will succeed and overcome all obstacle. Thank you all who will take their time to read this note.
Yours Taekwon‑Do!
Master Roody Etienne
President and Founder
Haitian International Taekwon‑Do Federation
613-501-0100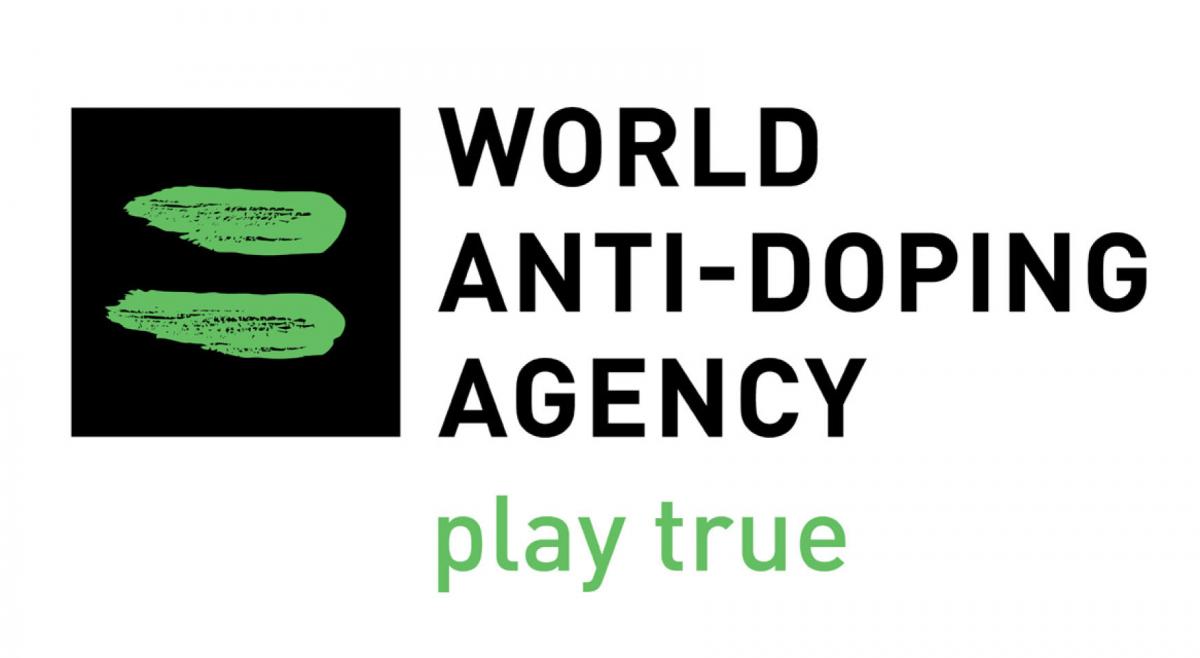 CALENDAR
CONTINENTAL ORGANIZATIONS