International Taekwon‑Do Federation
Due to covid-19 and restrictions in Greenland, it was not possible for the Greenland Taekwon‑Do Federation to hold the national championships in 2020 and 2021.
However, we are grateful that the ITF has given us the opportunity for an online pattern challenge which we arranged in November 2020. It was an extraordinary experience for all of us.
Instead of championships, it was possible for GTF to gather coaches and board members from the clubs for a very successful seminar in Kangerlussuaq in May 2021.
The most important headline at the seminar was the development and the future of Taekwon‑Do in Greenland. Besides the technical seminars, GTF also succeeded with an umpire course.
In 2022 seminars and courses will continue and it is GTF's great wish and hope that this year we will succeed with tournaments in Greenland and also participate in ITF International Tournaments abroad.
We wish you all a happy new year and hope you are all in good health.
Vivi G. Lennert,
President - GTF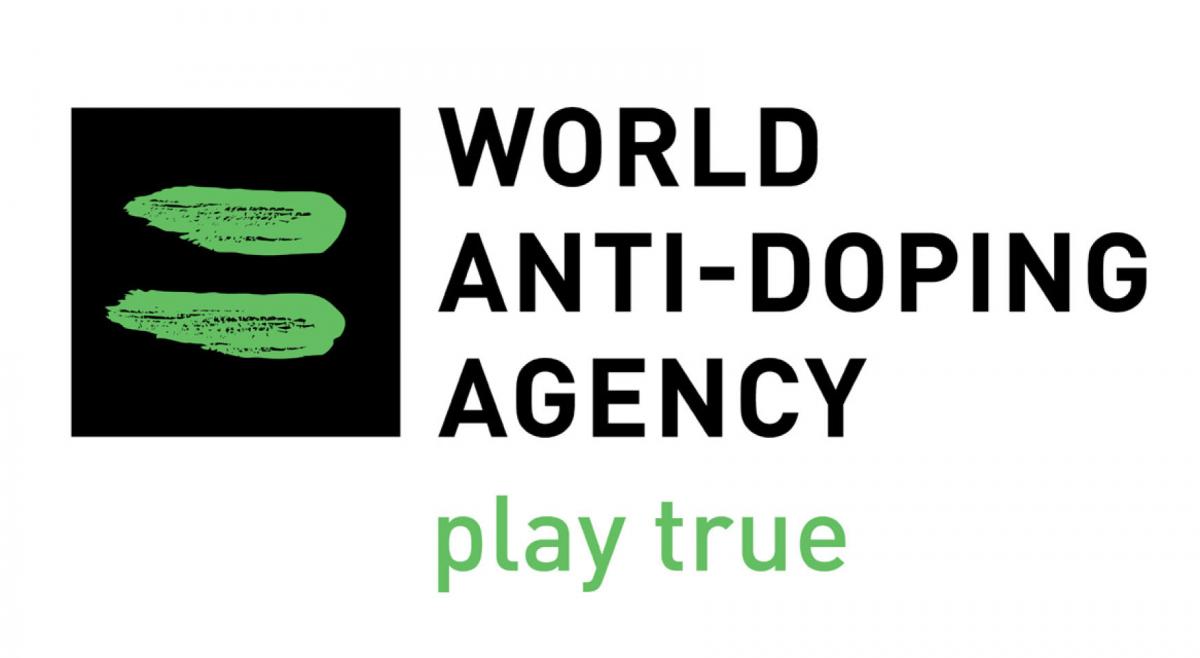 CALENDAR
CONTINENTAL ORGANIZATIONS