International Taekwon‑Do Federation
On the 11th December 2020, NZ ITF held its annual Inter School Championships in the Hawkes Bay
region at the Pettigrew Green Arena stadium in Taradale. This year was the first to bring special
needs and mainstream together to compete in their respective events. Our emphasis phrase "Unity
in the Community" was important and a big focus to bring all together with and without special
needs.
The events for the day were:
Individual Patterns, Team Patterns, Sparring, Power Breaking and Special Technique.
Due to safety, the special needs students weren't competing in sparring.
The event was attended by a total of 230 competitors which consisted of color and black belts. There
was approx. 300 spectators/families total present.
Due to Covid-19 and the lockdown which occurred in New Zealand, all members had events
cancelled between January and July. We felt after coming out of lockdown and more normality and
restrictions lifted, it was a great moment of opportunity to host an event which could make up for
events cancelled during the year.
The event was well supported by mainstream and special needs schools who brought students
along. The event started with a wonderful dance group to warm the crowd and athletes up and then
the first event, Black Belt Patterns, which all in the stadium witnessed and clapped in great support
of all competing.
The event was live streamed on the NZ ITF Facebook page.
NZ ITF Overall Winners:
Senior Male: Jayden Nicholson Senior Female: Jodie Filipo
Junior Male 11-12yrs: Jack Smith Junior Female 11-12yrs: Mary Jane Taueki
Junior Male 9-10yrs: Vaan Boyd Junior Female 9-10yrs: Lily Smith
Junior Female 7-8: Diana Neemia Junior Male 7-8: Kyris Taueki
Overall School: Tamatea Primary School
Best Umpire Official of the day: Edward Fisher
Special Needs Taekwon‑Do Federation of New Zealand Overall Results:
Overall Adult Male: Aidan McCance Overall Adult Female: Chelsea Taylor
Overall Junior Male: Isaac Anderson Overall Junior Female: Freedom Henare
Overall School: Fairhaven School
Overall, the day went well and was a great success. Ben Evans felt proud to witness all his members
competing, showing the great sportsmanship regardless of results. It was observed many were
having fun and demonstrating the Original Taekwon‑Do ITF. Children as young as 3years old
competed for the first time in the jumping high kick event.
One comment was made to Ben by Lynne Trafford (Rotary Leader of Ahuriri Sunrise Club) who
attended and helped out at many past competitions organised by Ben, Lynne said "the children have
all improved in their patterns and team patterns, it looked like a full on international event with so
much hard work gone into the team routines. Even if they were young and lower grades, they've
really impressed me this year".
Some members were already talking about the 2021 Inter School Championships and they were
going to work hard to win medals.
Ben would like to say to all members "Congratulations to all competitors and their great results. I was impressed to see so many trying their best. Even if you didn't win a medal, you are not a loser, you are a learner!"
Here are some great photos below of the event.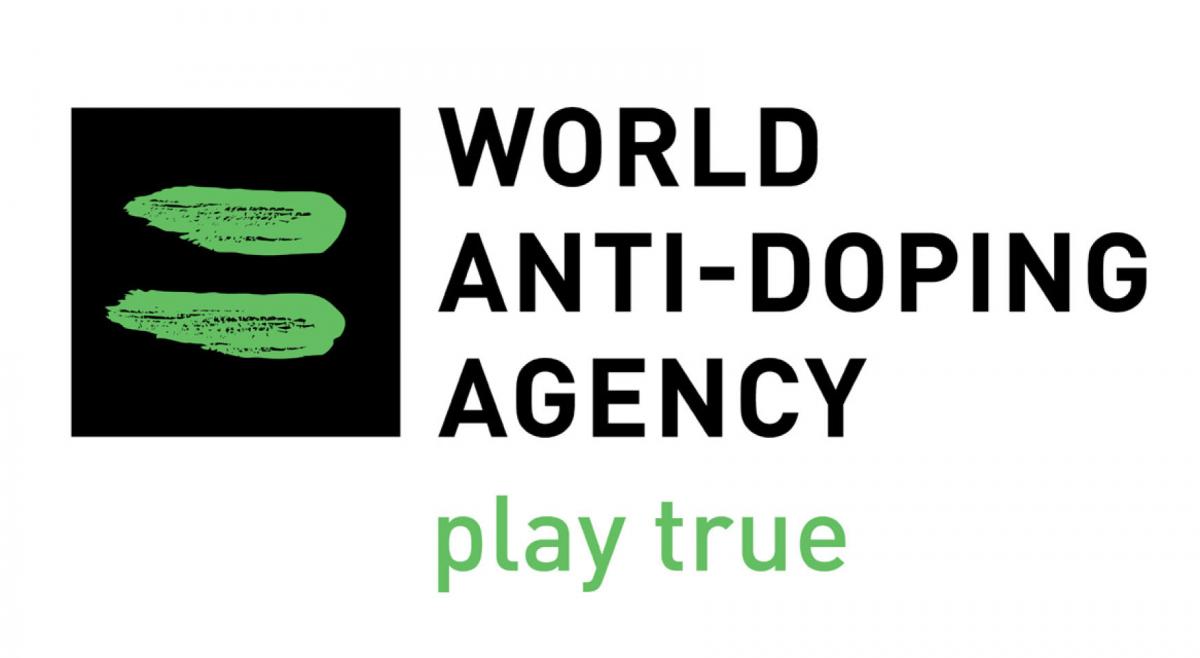 CALENDAR
CONTINENTAL ORGANIZATIONS