International Taekwon‑Do Federation
Open tournament "European King of Taekwon‑Do ITF 2019"
As every December since 2013, the city of Thessaloniki has been hosting athletes from all over the world to compete in one of the most important Greek open tournament of the year, to become the next King of Taekwon‑do in every category and enjoy the beautiful city of Thessaloniki where some of the best Taekwon‑Do fighters in the world compete for the title.
This year for the 7th consecutive time, 14th - 15th of December, ''European King of Taekwon‑do'' was held in Thessaloniki with the participation of 1400 athletes, 14 countries around the world such as Slovenia, Argentina, Bulgaria, China, Ukraine, Czech Republic, Albania, Serbia, Bosnia and Herzegovina, Cyprus, Romania, Estonia, Paraguay and 80 Athletics Clubs from all over the Greece .
Τhe athletes competed in a high level championship and the competition was great.
Τhrough the championship Greece is trying to promote sport with fair play.
The Championship is organized by the Athletic Club A.S. Neapoli Makedoniki Dynami with the support of the Athletic Taekwon Do Federation of Hellas (AOTE).
We were honored as a country to invite the President of ITF, Prof. Ri Yon Son to announce the start of the games.
In addition, we were honored to welcome Grand Master Michael Prewett, the President of EITF, Master Kim Chol Guy, Director of ITF, Grand Master Yuri Kalashnikov and Mr.Berzhets Viachaslav.
We would like to thank them for their presence and we hope that Greece continues to upgrade and expand Taekwon‑do wider.
Master Anastasios Valasiadis
President of the Athletic Taekwon Do Federation of Hellas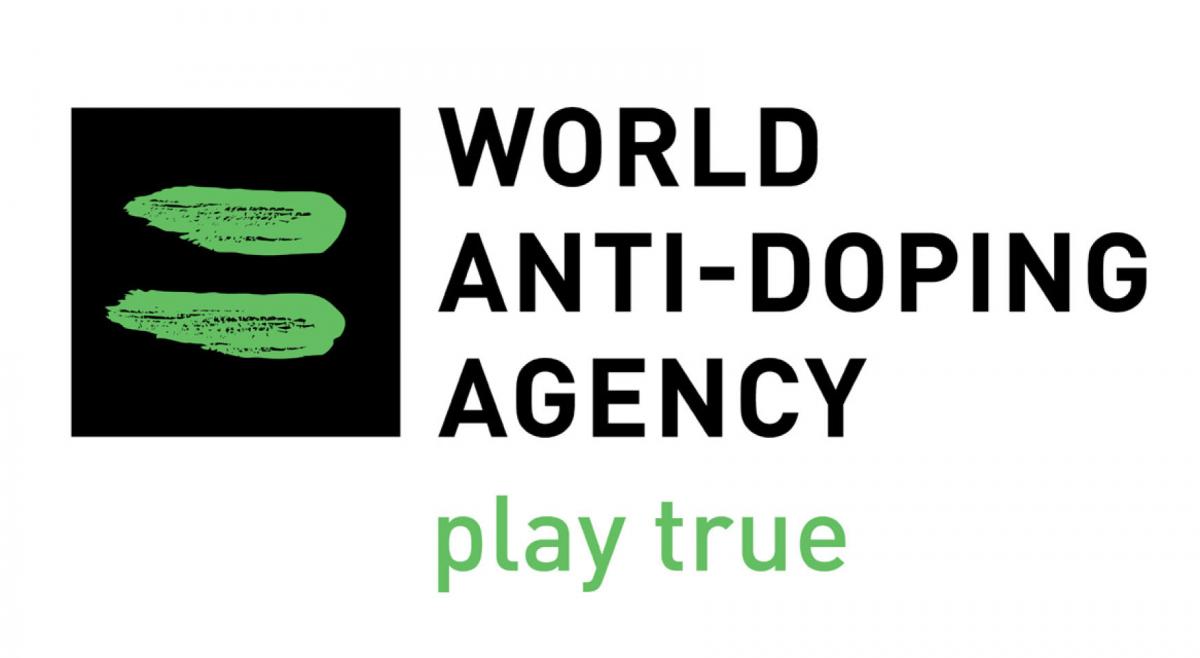 CALENDAR
CONTINENTAL ORGANIZATIONS