International Taekwon‑Do Federation
From September 16th through September 18th, several historic activities took place in Guayaquil, Ecuador. First, Senior Master Hugo Andres Huerta, who introduced Taekwon‑Do ITF in Ecuador in 2018, through Mr. Edward Diaz, presented to Mr. Diaz and the Ecuatorian Taekwon‑Do Association its Offiical Plaque.
From January 2018 to the present day, Senior Master Huerta and Mr. Diaz have been working non-stop to introduce Taekwon‑Do ITF in as many cities and areas of Ecuador. We have to keep in mind that WT has been the only Taekwon‑Do every practiced in the country. With hard work, dedication and sacrifice, the Ecuatorian Taekwon‑Do Association has been able to get ITF recognition and the blessing of ITF President, Professor Master Ri Yong Son.
On this occasion as well, Senior Master Huerta presented to Mr. Diaz his Official 5th Dan Certificate, Mr. Wilmer Monsalve his Official 4th Dan Certificate as well as the 1st Generation of 1st Dan Certificates who completed their 5 Course Dan Conversion Program.
Being in Guayaquil, the Ecuatorian Taekwon‑Do Association organized Dan and Gup Technical Seminar, Gup Testing as well as competitive training for all members who will be representing Ecuador at the upcoming historic 1st World Taekwon‑Do Cup in Santiago del Estero, Argentina.
The Offiical NGB in Ecuador, with its President Mr. Edward Diaz and with Senior Master Huerta's support, the 2nd Generation of 1st Dans have already been identified and working on the promotion for 2023.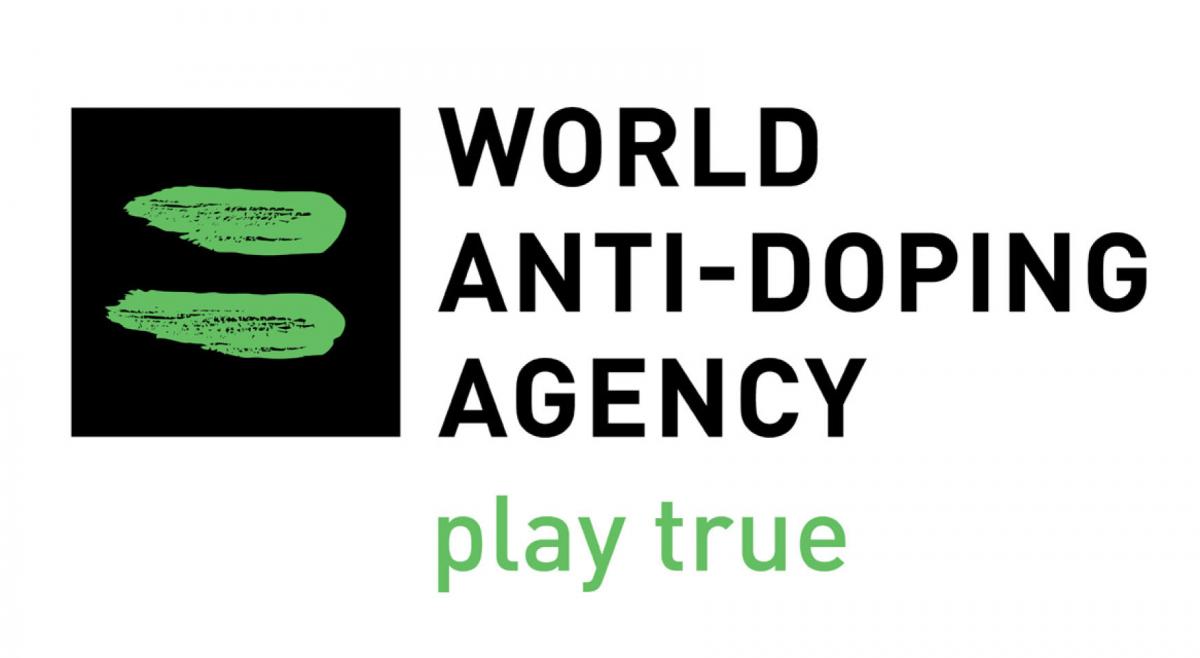 CALENDAR
CONTINENTAL ORGANIZATIONS