International Taekwon‑Do Federation
A delegation from the International Taekwon‑do Federation (ITF) headed by the ITF President, Prof. RI Yong Son and the ITF HQ Director, Master Kim Chol Gyu paid a visit to Russia to attend the 2020 President Cup, which was held in Moscow on January 25-26.
The 2020 President Cup was the ninth edition of an open international tournament organised under the auspices of the Russian Taekwon‑do ITF Federation and patronized personally by Grand Master Yuri Kalashnikov, one of the noble pioneers of Taekwon‑do ITF in the Eastern Europe. Clubs from 15 countries including Greece, Belarus, Estonia, Ukraine, Ireland, Kazakhstan, Tadjikistan, Uzbekistan and many others travelled to Russia, to take part in the tournament. The standard of Taekwon‑do was high, and more than 1200 athletes competed fiercely giving a great account of themselves. The two-day tournament, which was broadcast live, was held at the Dynamo Krylatskoje Sports Stadium.
ITF President, Prof. RI Yong Son spoke well of Russia's Taekwon‑do performances at home and abroad, mentioning Russia among the super powers of ITF Taekwon‑do in the World paying tribute to the efforts of the Russian Taekwon‑do ITF Federation under President, Master Sergey Sejranov and the first Vice-President, Grand Master Yuri Kalashnikov who set the grounds for the current success of Russia in the international arena.

"I am happy to say that Russia is one of the most active ITF member countries in the World. I could easily see the high popularity of Taekwon‑do in this country, which is holding the second place at the ITF World Championships next to DPR Korea only and the first place in Europe for many years now," Prof. RI Yong Son said in his congratulatory remarks during the grand opening ceremony of the 2020 President Cup.
While in Russia, as the IMGC President, Prof. RI Yong Son also visited the City of Cheboksary, the beautiful capital of the Chuvash Region which will serve as the venue for upcoming IX International Martial Arts Games and the first of the three stages of the 2020 ITF Taekwon‑do World Cup in August this year. The Chuvash Region government and the City Mayor of Cheboksary Mr. Alexandr Ladykov patronize this huge international festival of the martial arts.
Prof. RI Yong Son invited the City Mayor of Cheboksary Mr. Alexandr Ladykov and the members of the Chuvash Government to Pyongyang for the celebrations dedicated to the 65th anniversary of the term "Taekwon‑do" and the Torch lightning ceremony of the XI International Martial Arts Games, earning a positive response from all the invited guests.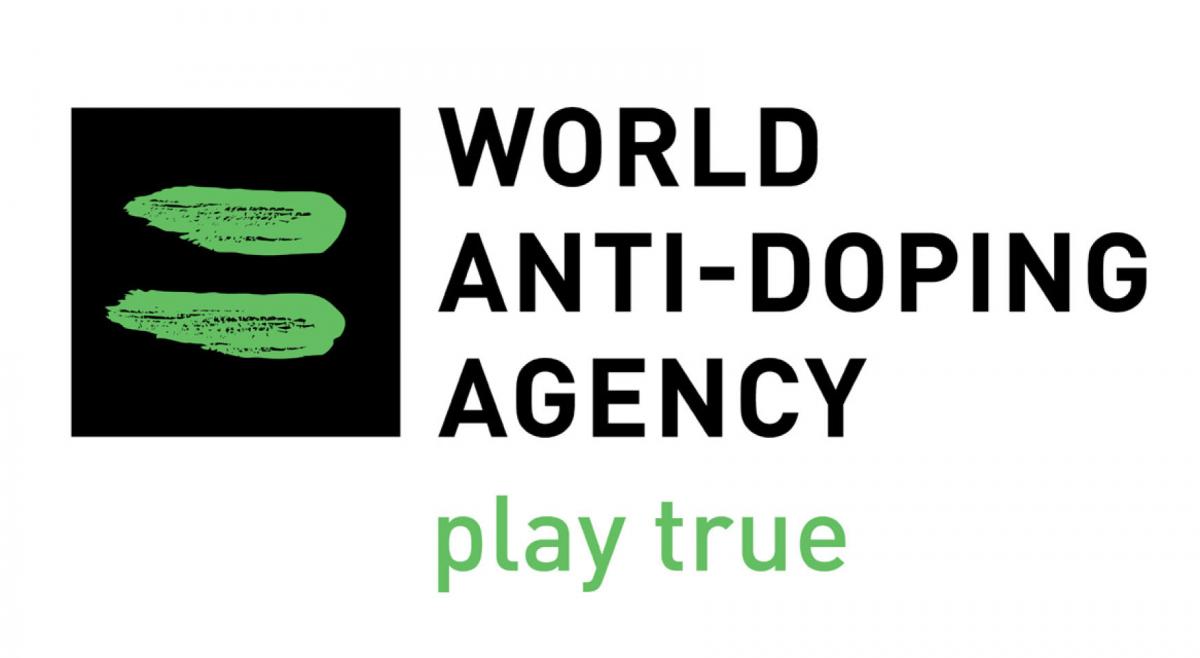 CALENDAR
CONTINENTAL ORGANIZATIONS