International Taekwon‑Do Federation
On 18 June 2021, Sabum Ben Evans, Representative of the New Zealand ITF, opened a free gym in Hastings, Hawkes Bay, New Zealand. It is a free community facility that serves the elderly, people with special needs, people struggling with mental health issues, and at-risk youth.
The gym's mission is to provide a safe, holistic environment conducive to training in a non-judgmental atmosphere for the benefit of the entire community. Sabum Ben Evans came up with the concept after conducting a survey of the health and fitness landscape in Hawke's Bay, New Zealand, and discovering a dire need for a gym for the disabled community. He then created something specifically for them, including not only the necessary equipment and space for workouts, but also a large foyer for relatives and friends to await their arrival.
Sabum Ben Evans opened the gym successfully through his own efforts and the support of generous sponsors, and disabled gymgoers quickly embraced it. He hoped to keep the number of people using the space to a reasonable level at any given hour and to ensure a high-quality environment for everyone involved, without leaving anyone out. The gym will adhere to strict criteria and will partner with local organizations.
"We are open to all to contact us and will take each case as it comes. We are happy to support schools with kids too," Evans said. It is the country's first free gym, established to benefit its targeted community. "I feel this will be a great place to be and am proud we can continue to give back to our excellent community who need this," Sabum Ben Evans said.
Sabum Ben Evans is now trying to convince the Manawatu Branch to set a long-term goal of opening their own Taekwon‑Do centre and establishing a FREE community gym, similar to Hawkes Bay.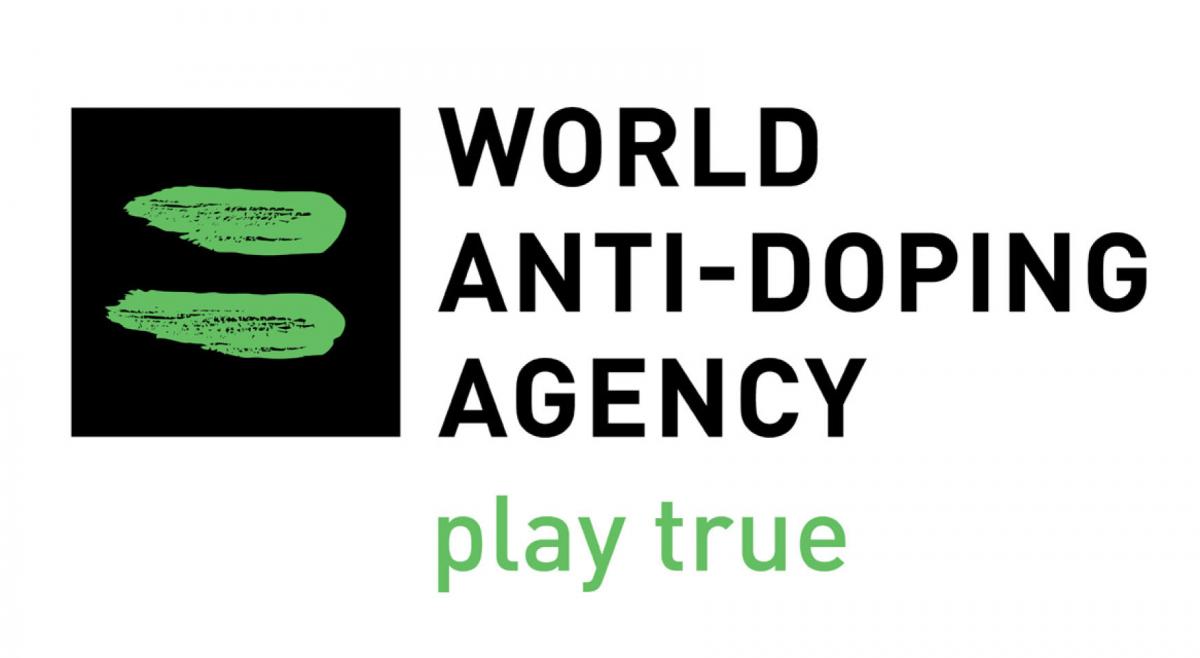 CALENDAR
CONTINENTAL ORGANIZATIONS