International Taekwon‑Do Federation
The Seminar was conducted by Abisiniya International Taekwon‑Do Association (Master Aklilu Teka as its representative) and Sabum Lema Raya(on trip from USA) at Juventus Club, in Addis Ababa from 13th Jan- 16th Jan, 2022 for 4 days.
There attended 250 colore belt students and 210 black belt hoder.
In this Seminar, the students have learnt a lot of experience and knowledge sharing about ITF Taekwon‑Do.
Master Aklilu Teka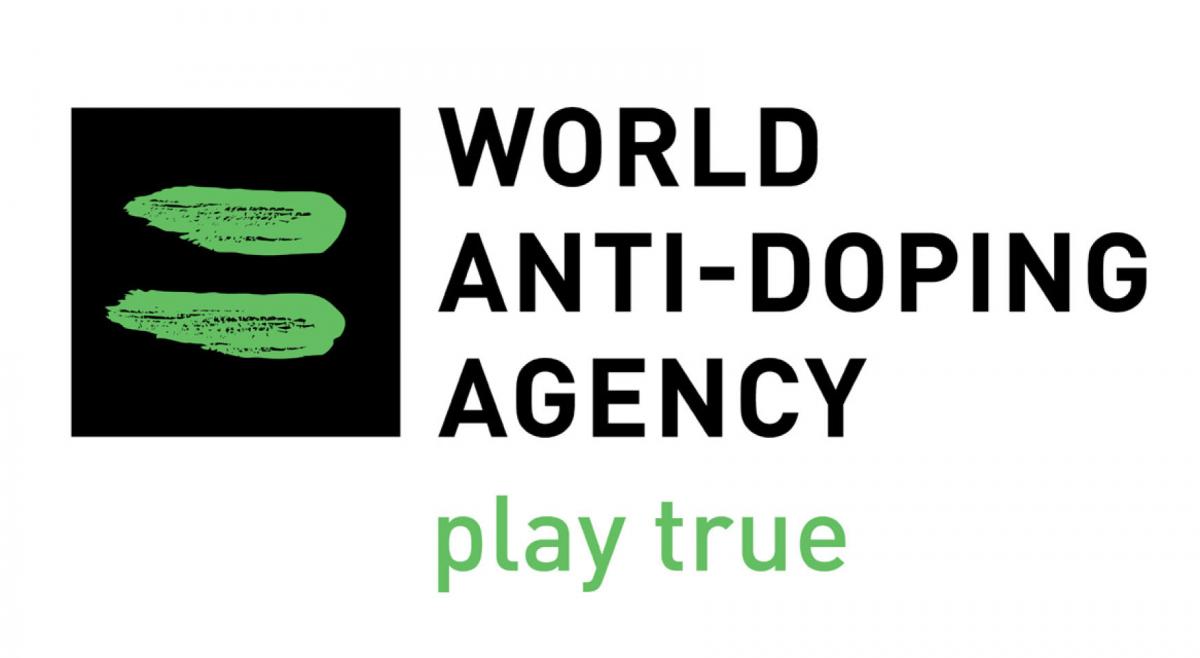 CALENDAR
CONTINENTAL ORGANIZATIONS