International Taekwon‑Do Federation
The Tunisian Taekwondo Committee ITF organized a special technical training, from July 29 to 31, 2022 in Sousse, with the participation of 63 coaches and referees from Tunisia, Algeria and Libya. The program included training, sparing and arbitration. At the end a theoretical test was conducted in coordination with Mr. Nadir Ait Makhrob.
Participation certificates, certificates of honor for the coaches and also international certificates for belts were awarded.
I am honored to inform you that Tunisia will host the first African Club Championship in March 2023, which is a major regional event that will be made successful with our best capabilities.
Thank you for all the support provided by the International Taekwondo Federation, especially our ITF President Prof. RI Yong Son for Tunisia. We always pledge to spread Taekwon‑Do and maintain the good reputation of this sport!
Instructor Hammami Mohamed
President of Tunisian Taekwondo ITF Committee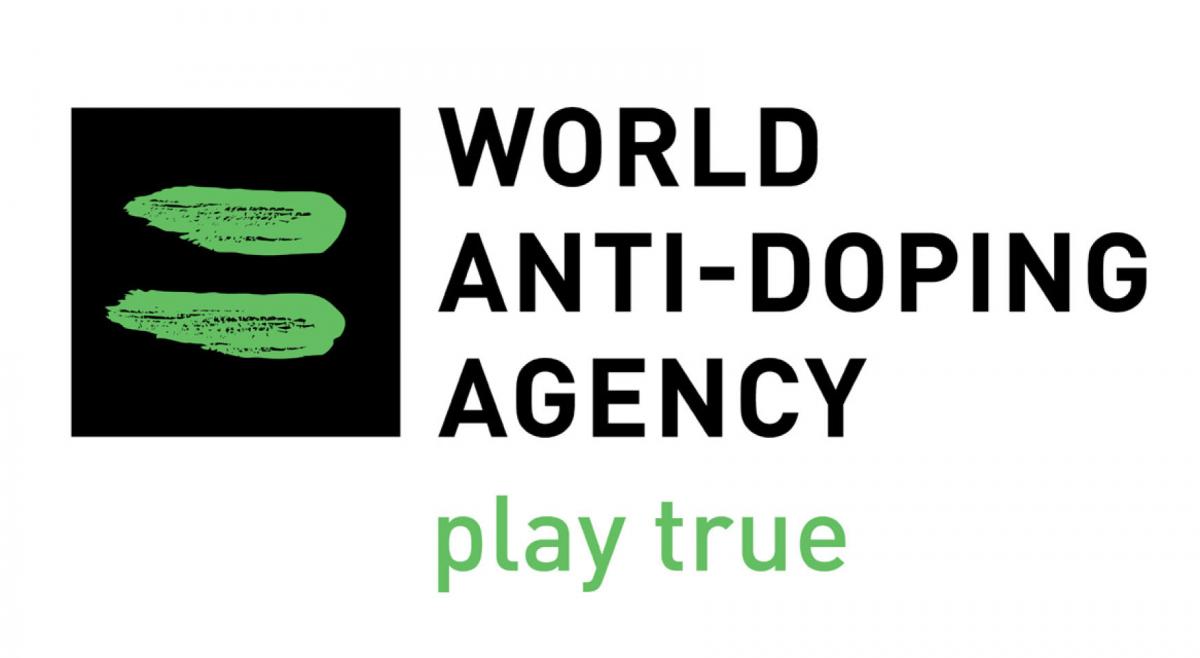 CALENDAR
CONTINENTAL ORGANIZATIONS