International Taekwon‑Do Federation
On the occasion of the upcoming 55th anniversary of the ITF, the International Taekwondo Federation (ITF) has authorized the Czech Taekwon‑Do Federation to organize an online International Technical Seminar.
The seminar was conducted personally by the Korean Grand Master Hwang Ho Yong (9th Dan), with Czech Masters Martin Zámečník (7th Dan) and Ondřej Vrábel (7th Dan) as his assistants and translators.
The two-day seminar took place from 6th to 7th February 2021 on the online platform Zoom, with a backup YouTube stream available to all participants.
The seminar was attended by 89 participants from all around the world. Besides the hosting country, the seminar was attended predominantly by students, instructors, masters and grand masters from the UK, Spain, Malaysia, Ireland and Canada.
We were very happy to have further participants from the USA, Australia, Croatia, Cyprus, Finland, Hong Kong, Hungary, Jamaica, Norway, Poland, Singapore, South Africa , South Korea, and Switzerland.
We were also honored to welcome Grand Master Wayne Brown of the United Kigdom and Grand Master Tam Fook Chee of Australia.
Exceptionally, the first session of the International Technical Seminar on Saturday morning was attended by more than 600 Czech students and instructors as spectators of the nation-wide online technical seminar.
Altogether, 9 hours of taekwondo instruction were prepared for the participants of the seminar, in which Grand Master Hwang Ho Yong explained much about taekwondo theory. All 24 patterns were demonstrated and their techniques explained, along with the system of sparring.
Watch a short video from the seminar:
We believe that all participants of the International Technical Seminar have received a lot of relevant information and a confirmation that their technique is correct, together with the extraordinary experience of worldwide online broadcast.
Currently, the Czech Taekwon‑Do Federation, together with Grand Master Hwang Ho Yong, is already preparing another international event in a similar format, an online International Instructor Course, which will take place on 20th – 21st March 2021. Detailed information will be available soon. We are glad that even now we already receive interest from all over the world.
We are looking forward to meeting online again in a month, on the eve of the 55th anniversary of the founding of the ITF. We believe that in August we will see each other in person at the 2021 World Taekwon‑Do Championships in China.
Dr. Petr Pařík, Ph.D.
Vice President, Czech Taekwon‑Do Federation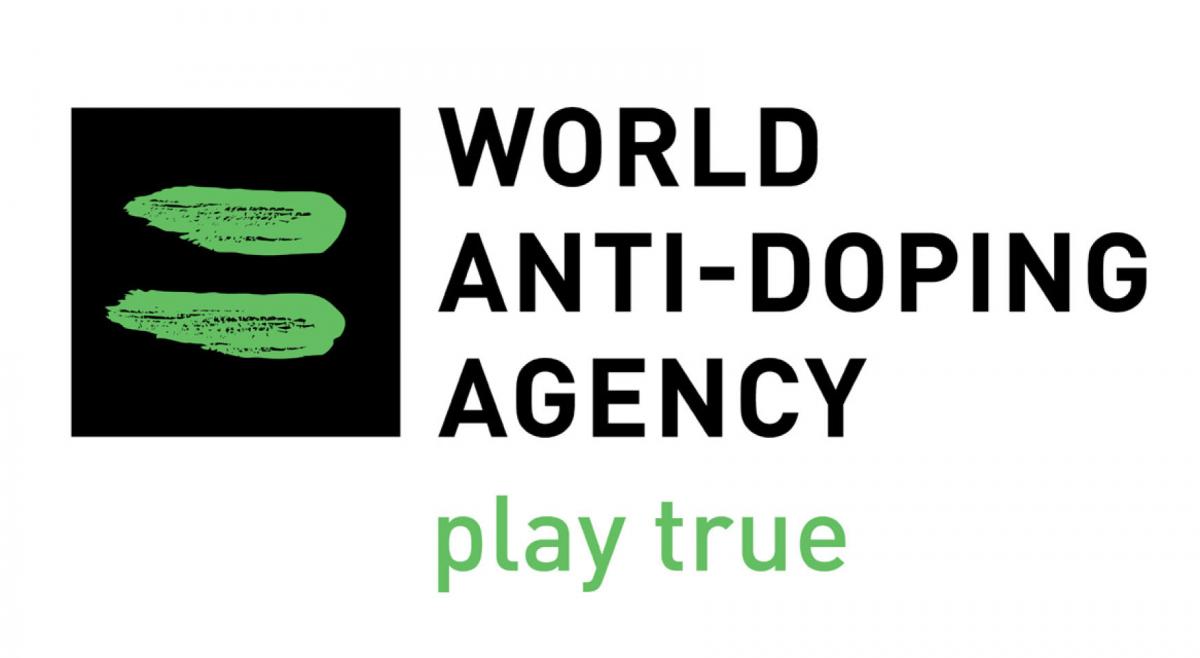 CALENDAR
CONTINENTAL ORGANIZATIONS