International Taekwon‑Do Federation
On the weekend of 14th & 15th January 2023, the Czech Taekwon‑Do Federation held the first ITF International Technical Seminar of the year, conducted by Grand Master Hwang Ho Yong (9th Degree), chairman of the ITF Technical and Education Committee and ITF Senior Vice President, with the help of his assistants and translators Master Martin Zamecnik (7th Degree) and Master Ondrej Vrabel (7th Degree). The seminar was held on the online platform Zoom, presenting a unique opportunity for all countries of the world to learn the original Taekwon‑Do.
The first session (Saturday morning) started with the explanation of the composition of Taekwon‑Do, theory of power, basic terminology, and correct execution of fundamental techniques. That was followed by the demonstration of patterns Chon-Ji through Joong-Gun. The second session (Saturday afternoon) continued with patterns Toi-Gye through Ge-baek. Then, the system of sparring (from three-step to free) and self-defense was thoroughly explained and demonstrated. The third session (Sunday morning) was dedicated to patterns Eui-Am through Tong-Il. There was a lot of opportunities for Grand Master Hwang Ho Yong to answer various questions from the participants.
The seminar was attended by a total of 78 participants from Cyprus, Czechia, Finland, Greenland, Grenada, Haiti, Ireland, Italy, Jamaica, Malaysia, Moldova, the Netherlands, Poland, Singapore, South Africa, Spain, United Kingdom and the USA.
On 25th & 26th March, an ITF International Instructor Course with Grand Master Hwang Ho Yong will take place online, and the first Czech "offline" ITF International Technical Seminar with Grand Master Hwang Ho Yong after a forced three-year covid break is in preparation, scheduled on 26th–28th May. You are cordially invited to both events.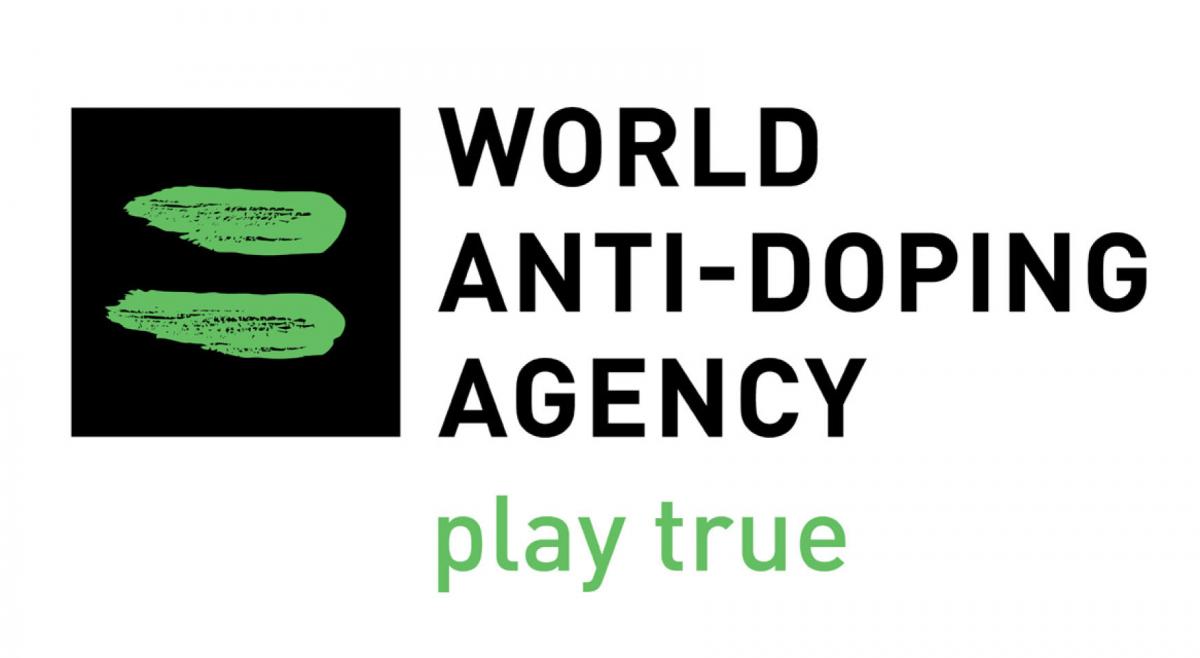 CALENDAR
CONTINENTAL ORGANIZATIONS