International Taekwon‑Do Federation
On October 15th-16th, the International Taekwon‑do tournament of the European Challenge "Baltic Amber Cup 2022", organized by the Latvian Taekwon‑do Federation, took place in the Riga National Sports arena.
The Baltic Amber Cup in Latvia has long traditions, which started in 2003, and this year the cup is being held for the 11th time. This year, athletes from 6 countries of the Baltic Sea region participated in the tournament.
16 club teams started, among which were not only athletes from all over Latvia, but also club teams from Norway, Sweden, Finland, Estonia and Poland.
The best and most skilled athletes were determined in two disciplines of the tournament - in Patterns and Sparring. Cadets U-14 is the youngest group (11-13 years), there were also juniors U-18 (14-17 years), adults U-36 (18-35 years), and veterans U-56 (36-55 years). An active battle for the Team Overall results took place in this tournament. In the team standings of this year's Baltic Amber Cup, the places on the podium were divided between Riga's guests from Estonia, who this time surprised with large teams filled with their best athletes.
The club "Parnu TKD" from Estonian city of Pärnu won the Cup for 3rd and the bronze award in the overall team ranking, the 2nd Cup and the silver award went to the club "Kwon Estonia" from Kohla-Jarve city, and the overall winners were the club "Katleri" from Tallinn.
In this tournament, according to a similar principle, the best sports clubs in the cadet (U-14), junior (U-18) and adult & veteran (U-36/ U-56) divisions were determined, and considering the huge competition of Estonian athletes this year, the club "LTCS" from Riga was able to compete and won the Bronze cup in the junior (U-18) division, while the other Riga club "Rīgas Lions" won the Bronze cup in the overall standings of the adult (U-36) division.
The event was organized in cooperation with the Council of Latvian Sports Federations (LSFP) and the Ministry of Education and Science of Latvian Republic, and was co-financed from the state budget.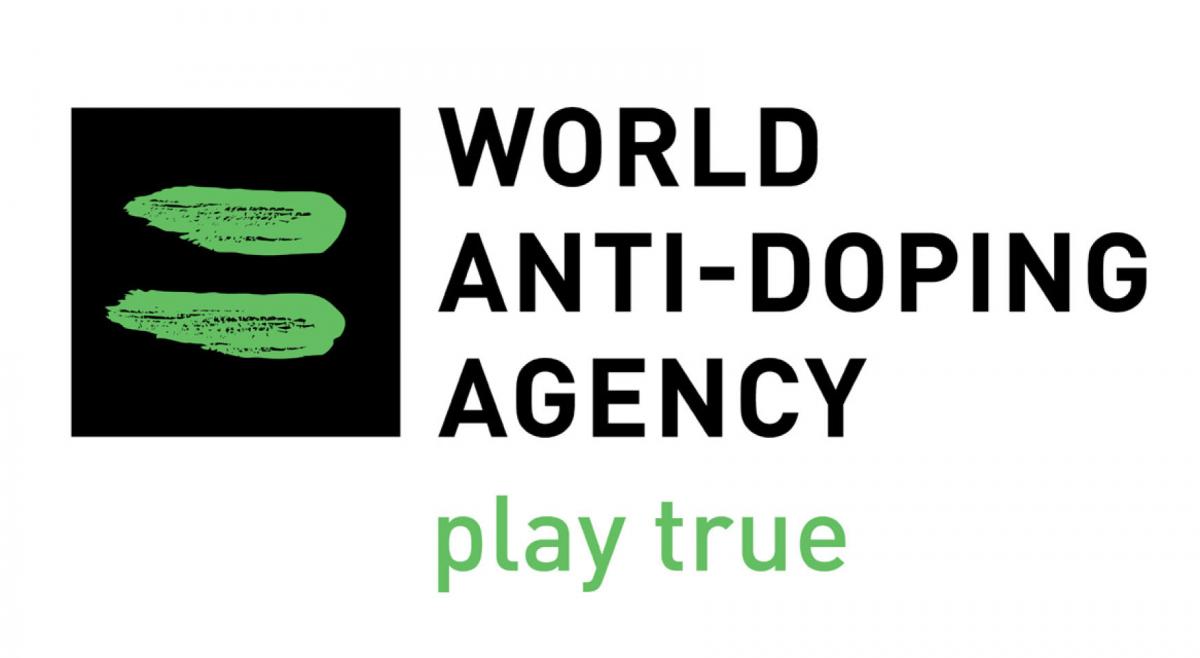 CALENDAR
CONTINENTAL ORGANIZATIONS