International Taekwon‑Do Federation
Growing up with my siblings who had been already receiving different forms of martial arts training, it was inevitable to get myself into Taekwon‑Do at a young age in order to survive those fierce fights, as well as to become stronger. Since then, I have developed a great passion for Taekwon‑Do. Driven by the zeal and my music teacher's encouragement, I established a Taekwon‑Do club at school when I was 15 years old — the first ever martial arts club in the girls' secondary school. Aside from taking up the role of the chairperson in the club, I even started to assist in teaching for being the highest ranked member.
As the enthusiasm for Taekwon‑Do grew, I became a part time instructor for children a couple of years later. Some of the students are with special needs. It is quite challenging to teach them, but no words can describe how satisfied I am whenever I see their improvement. Time flies without notice, I have already been teaching Taekwon‑Do for more than 10 years.
In 2013, my Kwan (dojang) proudly joined Hong Kong Taekwon‑Do Council (ITF). Soon after, I was elected to be a member in Hong Kong team. Under the Council's sponsorship, I participated in various International and World Championships where the Taekwon‑Do elites from all over the world gathered. Taking part in those events did not only allow me to learn from other skilful athletes, I also got to make many friends from different teams. We would even visit one another's dojangs in different countries for training, and show one another around in our spare time. Earning these precious friendships is definitely one of the most rewarding parts in my Taekwon‑Do journey , and this will always make me feel like home in this big family.
There are a number of technical committees under the Council, like the Training Committee, the Examination Committee and the Umpire Committee, working closely to lead the Council to achieve milestones one after another. With much gratitude, I was chosen to be the head of Public Relations a few years ago. From managing social media platforms to organizing Hong Kong Championships, these diverse tasks have boosted up my interpersonal and organizational skills. To live up to the title, I seize every opportunity to promote Taekwon‑Do to as many people as possible with a vision to expand the student base in the Council.
Besides holding local seminars and tournaments, the Council also emphasizes on the interaction between other countries through exchange tours. For instance, we were honoured to visit Master Hwang Suil's dojang during a trip to Japan in 2018, and attended several training sessions. The intensive training, including non-stop footwork and movement drills with sparring partners left us bruised and sore the next day. We even drew great attention when we were in Disneyland by walking like robots. As the saying goes, no gain without pain, the trip ended with sore bodies but also contented smiles.
Being a representative of the Council for world congresses and a guest on technical seminars is absolutely the best thing ever, I have got to meet many world-renowned Grand Masters and Masters. On top of that, taking lessons in masters' dojangs with their permission (gratitude expressed towards Grand Master Tan Chek Si, Grand Master Wayne Brown, Grand Master Tam Fook Chee, Master Lee Sock Cheng and Master Hwang Suil) is totally the cherry on the cake. At first, I thought those great seniors would be hard to approach but it turns out that they all are incredibly friendly and humble. They actively share their knowledge and clear up my doubts regarding techniques and rules. However, what has deeply impressed me is their virtues and how they apply the 5 Taekwon‑Do tenets in daily life. The inspiration drawn from them has positively influenced me a lot in my own teaching. Not only do I focus solely on the skills now, but also tend to elaborate to my students what the meaning of 'Do' is about and deliver the core values of Taekwon‑Do. Thus, I have become more self-disciplined to set a good example for them.
Although Hong Kong Taekwon‑Do Council may not be the biggest or the wealthiest NGB, it is committed to help its members grow universally and push themselves beyond limits. I am truly grateful for all the opportunities and guidance I have received there, and it has always been my pleasure to work together with all the passionate committee members for the long-term development of the Council in the city. The spirit of Taekwon‑Do will continue to flow along in my blood, and I take pride in promoting it as a lifelong mission.
Taekwon.
So Pui Chi
Head of Public Relations of Hong Kong Taekwon‑Do Council (ITF)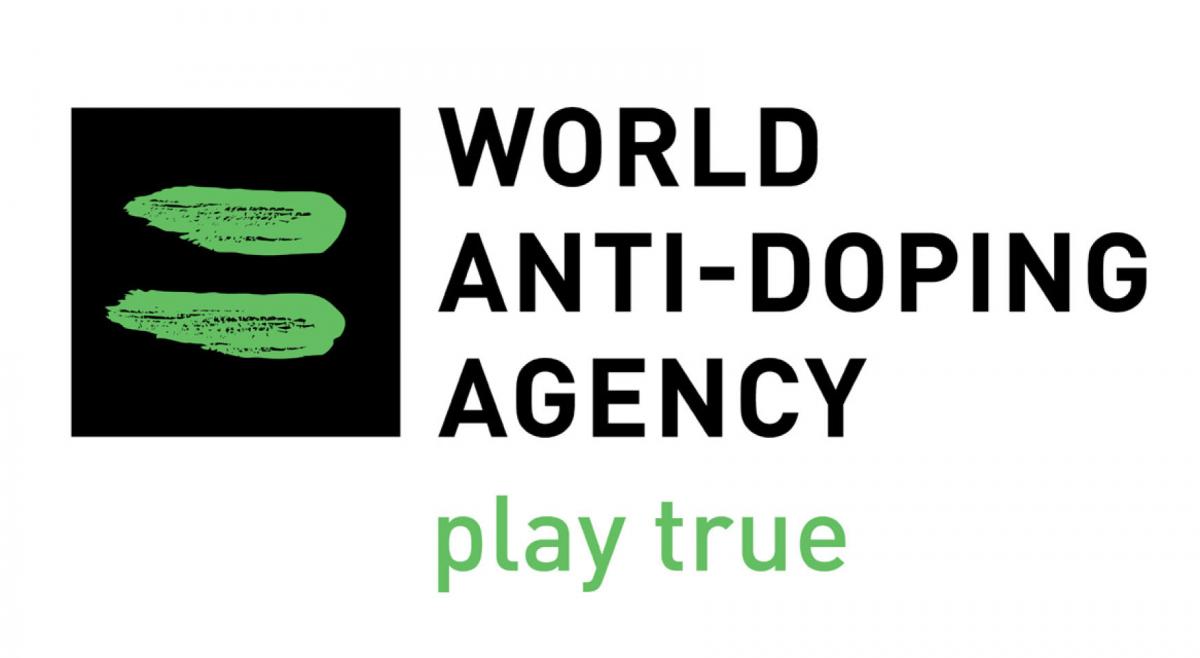 CALENDAR
CONTINENTAL ORGANIZATIONS