International Taekwon‑Do Federation
The talks between the ITF President Prof. RI Yong Son and the WTF President Dr. CHOUE Chungwon have taken place in the friendly atmosphere in Lausanne, Switzerland on 3 May 2017.
On the basis of the common understandings that both sides are recognized as the International bodies to govern the worldwide activities relating to the Taekwon‑Do, both Presidents profoundly shared the views and perspectives on the settlement and further development of Taekwon‑Do for the benefits of all Taekwon‑Do practitioners across the world.
Both Presidents determined to continue working together to achieve the final goals in a near future, particularly for the progress of the works with IOC with regards to the Olympic movements.
The meeting was attended by Prof. CHANG Ung, the IOC Member and Honorary Life President of ITF and he paid a visit to the IOC President Dr. Thomas Bach after the talks and won the great supports from him for the betterment of Taekwon‑Do issues.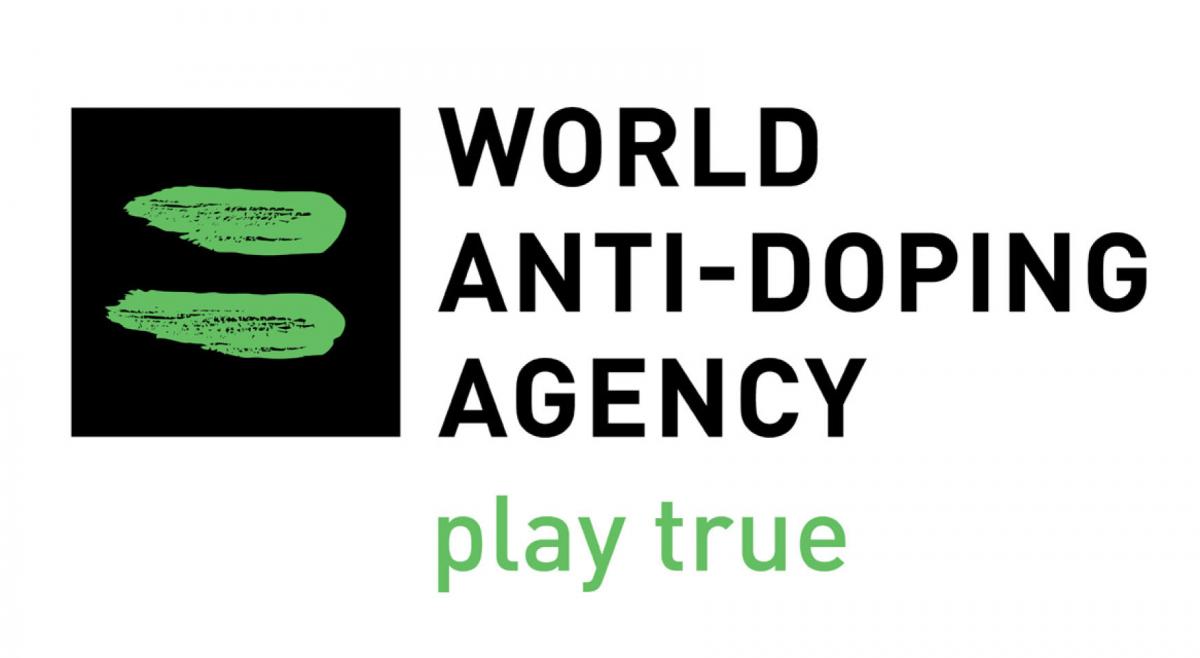 CALENDAR
CONTINENTAL ORGANIZATIONS