International Taekwon‑Do Federation
The ITF Technical Seminar and Umpire Refresh Course -2023 has successfully concluded in Tansen, Palpa on August 12, 2023. There are participated 213 participants from the 11 Dojang and the program is inaugurated by Deputy Meyor of Tansen Municipality Mrs Pratiksha Singjali.
The program had run under the chairmanship of Nir Bahadur Saru and Seminar Conducted by Gham Bahadur Thapa Magar, Krishna Thapa and Bindu Chaudhary. The seminar was focused on technically as Pattern, fundamental exercise, kick, footwork training, sparring technique and discussed about theory of power. The tournament and Umpire rules were discussed in the seminar. The program organized by the Palpa District ITF Taekwon‑Do Association.
Thank you !
With best regards
Mr. Gham Bahadur Thapa Magar
Mr. Gham Bahadur Thapa Magar
President of Gandaki Province Taekwon‑Do Association (ITF)
President of Nepal (ITF) National Black Belt Committee,
Secretary of Nepal National Martial Arts Games Confederation,
EB Member of Nepal International Taekwond-Do Federation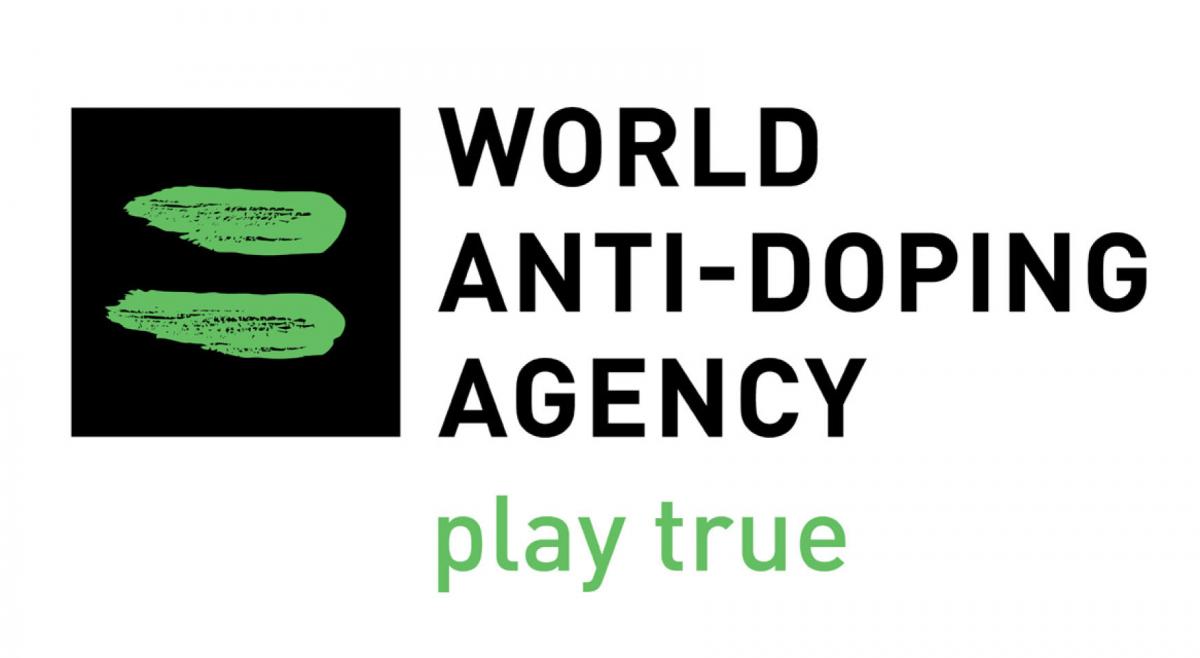 CALENDAR
CONTINENTAL ORGANIZATIONS