International Taekwon‑Do Federation
12 October, 2023/Kathmandu
The Taekwon‑Do Technical Seminar has concluded in Nepal
The Taekwon‑Do Technical Seminar has concluded has been successfully concluded in capital city of the Gulmi district on the October 7, 2023. The seminar is organized by the Gulmi District Taekwon‑Do Association and cooperated by the Lumbini Province Taekwon‑Do Association. There are 123 students participated in the seminar from seven Taekwon‑Do Dojang. The seminar conducted by the Gham Bahadur Thapa Magar, Secretary General of Nepal ITF and assisted by the Keshav Kunwar, Bhim Gyawali and Birendra Budha and the seminar was organized in the Championship of Birendra Kunwar, President of Gulmi District Taekwon‑Do Association.
The opening ceremony program was inaugurated by the the Chief Guest Mr. Khildhoj Pant, Meyor of Resunga Municipality, ward chairmans, President of Gilmi District Development Committee, Suraj Thapa, Vice President of Limbini Provicne Taekwon‑Do Association, journalists and social personalities.
After concluded the seminar, the EB Meeting of Gulmi District Taekwon‑Do Association was held on the Hetel Puwa under the Chairmanship of Sabum Birendra Kunwar. The EB meeting had discussed and decided to host the ITF Taekwon‑Do "General Choi Cup" National Championship-2024 in Tamghas, Gulmi with cooperation and collaboration of Nepal International Taekwon‑Do Federation and Resunga Municipality.
Meanwhile, ITF Color Belt a seminar was also held honor program within Belbari municipality and organized by Dangihat itf Taekwon‑do Dojang of Morang with cooperation of Koshi Province Taekwon‑Do Association and Morang District Taekwon‑Do Association. The seminar concluded by Rajendra Dhimal and Chandra Bahadur Tamang. There was presented Mr. Prabin Kumar Karki, President of Nepal International Taekwon‑Do Federation and Vice President Mr. Chaturlal Chaudhary as special guest.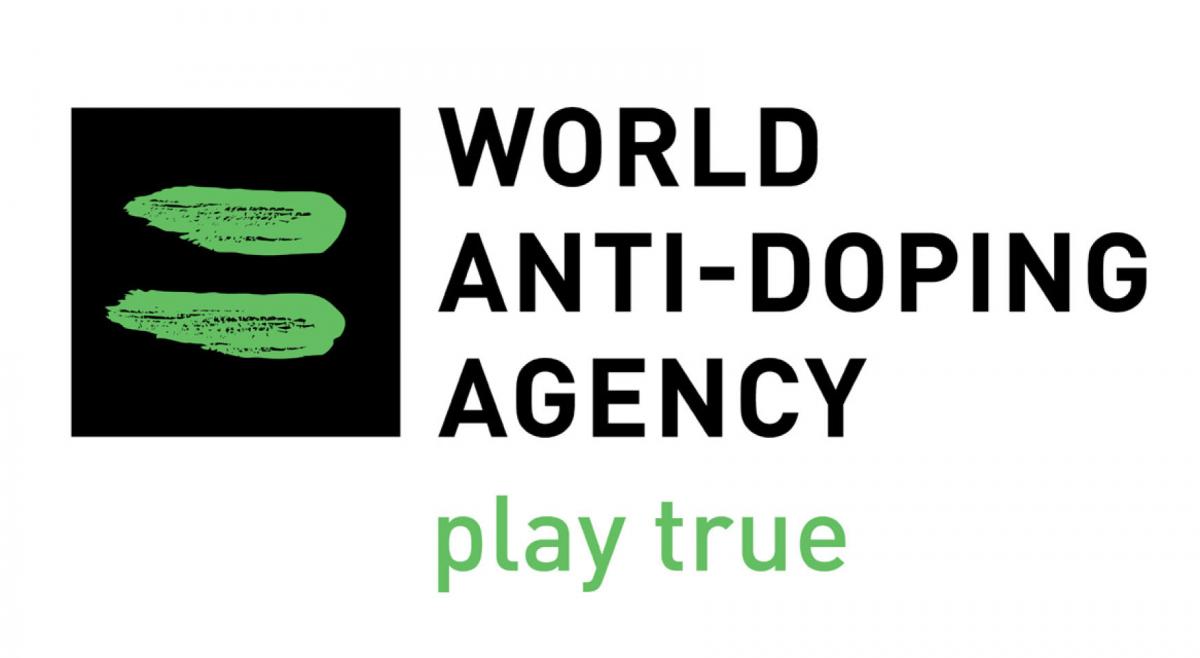 CALENDAR
CONTINENTAL ORGANIZATIONS