International Taekwon‑Do Federation
This Sunday, November 5th, marked a standout moment for our Taekwon‑Do community at the National Taekwon‑Do Centre in Spreitenbach AG. We were joined by over 40 students, Black Belts and Instructors from Baden, Klein Döttingen, and Spreitenbach for an exceptional seminar focused on self-defense and technical skills, led by Master Zamecnik, 7th Dan from the Czech Republic.
Kicking off the day, Swiss Federation President Mr. Peter Regan, V Dan, warmly welcomed the participants, appreciating the effort it took for everyone to attend. Mr. Clemènt Vitrac, III Dan, then led a spirited warm-up, mixing fitness exercises, stretches, and a series of Taekwon‑Do kicks into the preparation routine.
Master Zamecnik's session was comprehensive and inclusive, delivering instructions in English, complemented by translations from Ms. Muntwyler, 1st Dan, for our younger members. The seminar's content was designed to be valuable to all – from 7-year-olds to practitioners in their 60s, white belts to 5th Dan Black Belts.
The morning focused on core Taekwon‑Do techniques, which are essential for upcoming exams, especially for those between White to Green Stripe. In the afternoon, students Green Belt and above tackled the practicalities of knife defense, drawing from a Philippine system that resonates with our Taekwon‑Do movements.
Master Zamecnik's experience was evident as he reviewed forms with students prepping for Black Belt exams, offering insights that only years of dedicated practice can provide.
After a full day of teaching and learning, our appreciation goes to Master Zamecnik, who, despite the long drive back to Prague, dedicated himself to our members' growth.
Looking ahead, we're excited for the National Seminar and Exams with Prof. Grand Master Hwang Ho Yong from November 24-26. Don't miss out on this opportunity to elevate your Taekwon‑Do journey.
Click here to register now for the upcoming seminar and ensure your spot in what promises to be another enriching experience.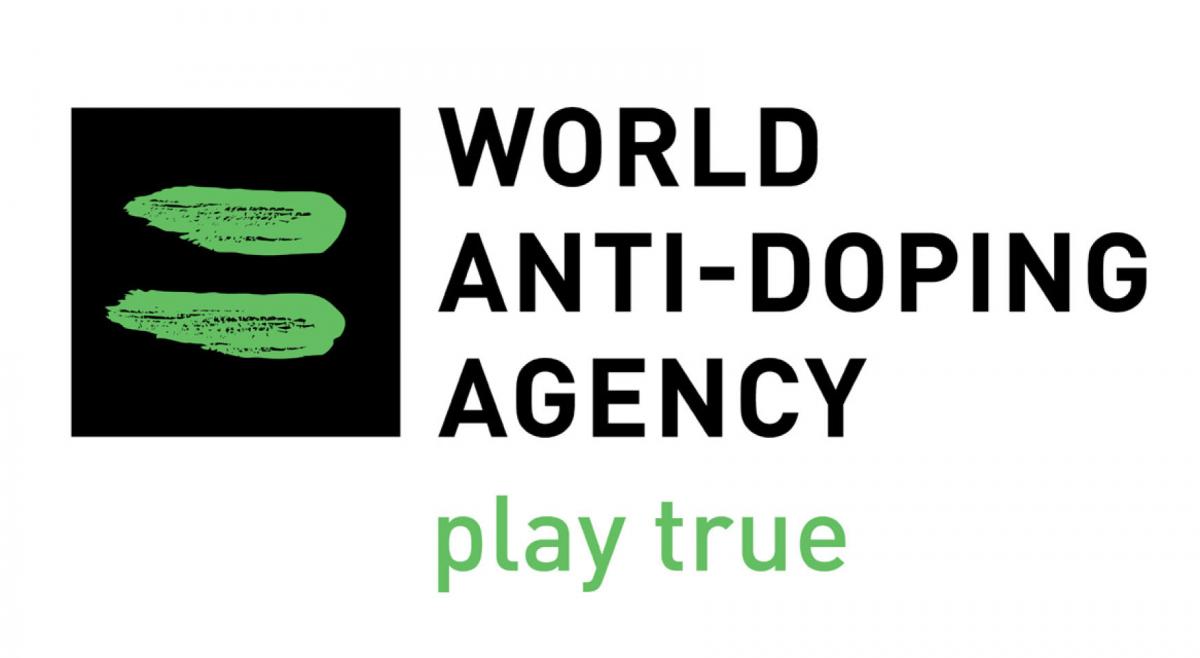 CALENDAR
CONTINENTAL ORGANIZATIONS