International Taekwon‑Do Federation
On September 10th – 12th, the UKTA's National Course and Black Belt grading for 2021 took place at the East Grinstead Sports Club.
Almost 100 participants enjoyed the UKTA's first in-person event since the world stopped due to the Covid-19 pandemic.
UKTA Grand Masters John Williamson, Michael Prewett, John Taylor, and Gary Miller covered all aspects of Taekwon‑Do, starting with fundamental movements and progressing through all 24 Patterns, Sparring, Power, Flying Technique, and Self-Defence. The course finished on Saturday afternoon with a presentation of certificates for recent achievements.
On Sunday, some of the attendees had the opportunity to take their Dan promotions in front of the Grand Masters.
We would like to express our gratitude to Master Alan Clark, 8th Dan, and Boosabum Charlie Clark, 3rd Dan, for hosting/organizing such a successful event.
Grand Master John Williamson
President of the UK Taekwon‑Do Association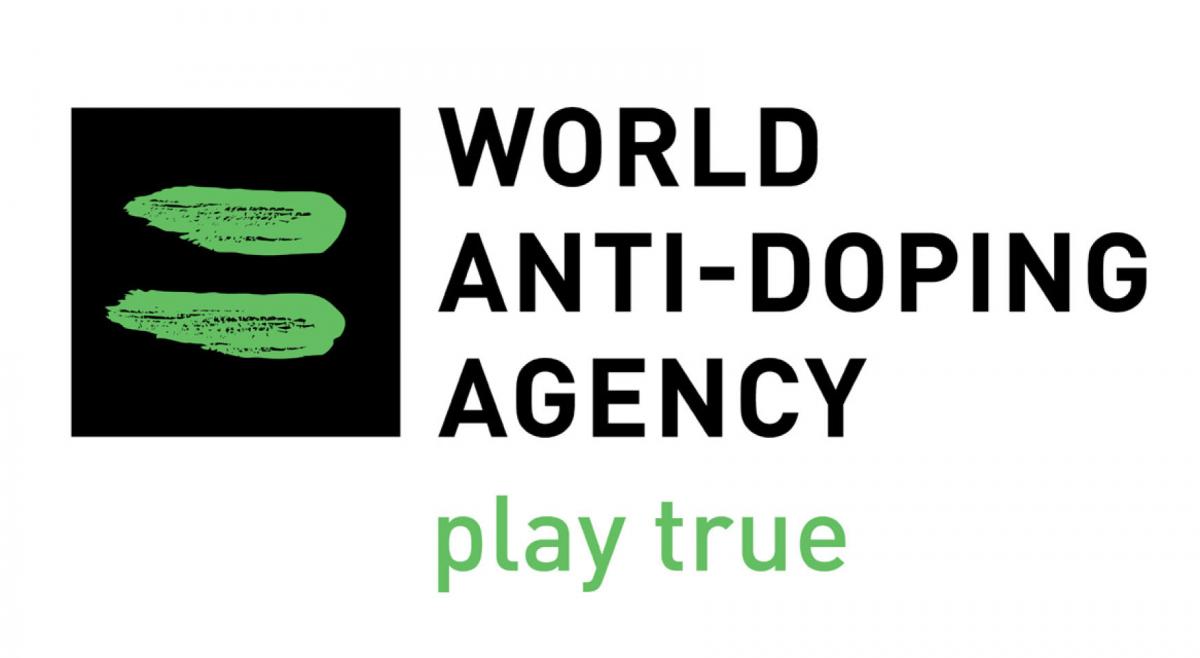 CALENDAR
CONTINENTAL ORGANIZATIONS