International Taekwon‑Do Federation
Today we commemorate the 101st birthday of the Legendary Founder of Gen. Choi Hong Hi, who was born on November 9th, 1918.
On the occasion of this special day, we come to cherish those unforgettable days spent with Gen. Choi Hong Hi including running seminars and it is without a doubt that his words still echo in our minds when even we step into the dojang.
We recall the great achievements and legacy made by our Taekwon‑Do Father for the development and propagation of the original Taekwon‑Do to the entire world.
He made a meaningful contribution to society as a whole by equipping the followers of Taekwon‑Do with the mental and physical tools to make ethical decision and follow rightful patterns of action.
Gen. Choi Hong Hi's philosophy encourages self-confidence and morality through physical and psychological strength.
Also, the philosophy is dedicated to the abolition of ideological boundaries such as religion and race in order to form a common brotherhood.

Gen. Choi Hong Hi has reached the corners of the earth with this Art form and today, it is estimated that there are over 60 million practitioners of Taekwon‑Do around the globe.

This art form is a stepping stone to a more peaceful society and therefore, the Legendary Founder, Gen. Choi Hong Hi is greatly deserving of recognition and praise for this achievement.

All the Taekwon‑Doists are in firm determination to follow and remain true to the Gen. Choi Hong Hi's teachings and his last words as our lifetime mottos.

From the bottom of our hearts, we pray Gen. Choi Hong Hi rests in peace and we wish Mrs. Choi Chun Hui and her lovely family members in a good health and happiness.
Thank you.
ITF HQ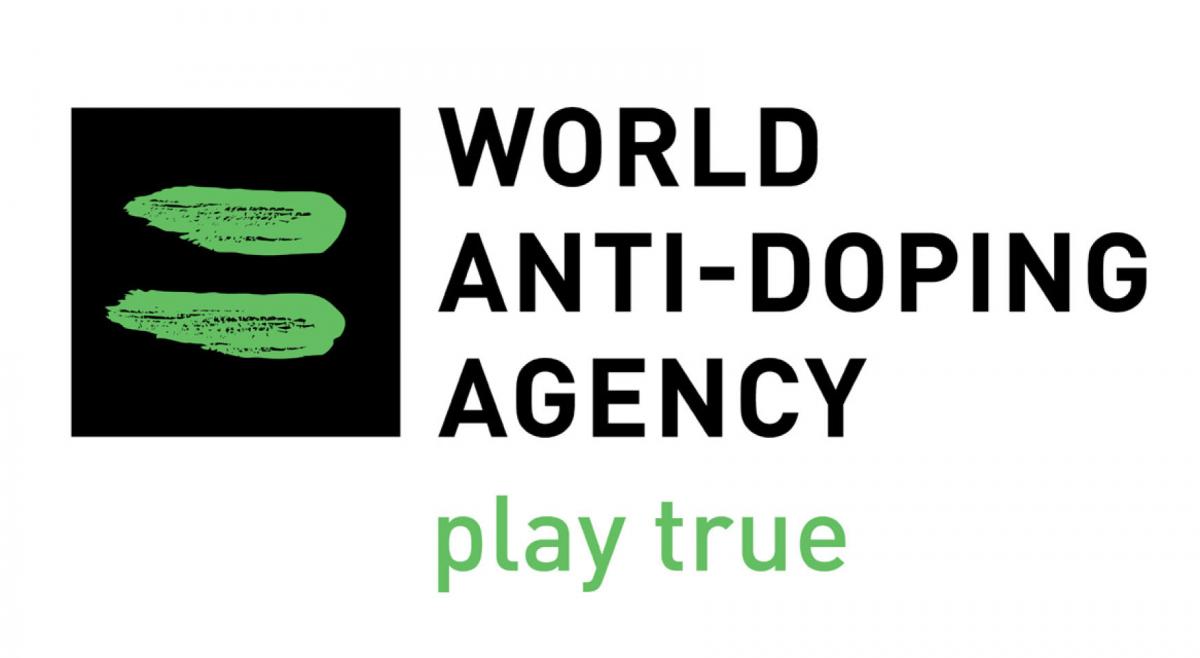 CALENDAR
CONTINENTAL ORGANIZATIONS