International Taekwon‑Do Federation
A welcome Ceremony for Cambodian winners at the 9th Asian Taekwon‑Do Championship in Ulaanbaatar, Mongolia was held on 22nd May at the building of the Cabinet of Cambodia.
The ceremony was honored by the presence of Cambodian Government Prime Minister H.E. Mr. Hun Sen accompanied by Deputy Prime Ministers, Minister of Sports along with VIPs of governmental level, Taekwon‑Do practitioners and competitors of different sports disciplines. The Prime Minister highly appreciated all Cambodian winners of Gold medals at the Championship and awarded to them relevant Cambodian decorations. All medias are largely covering the news with their success in competitions. The medal "Mohasereywat", first category, was specially awarded to Mst. Ri Chol Nam, Korean Taekwon‑Do instructor dispatched in Cambodia as ITF representative.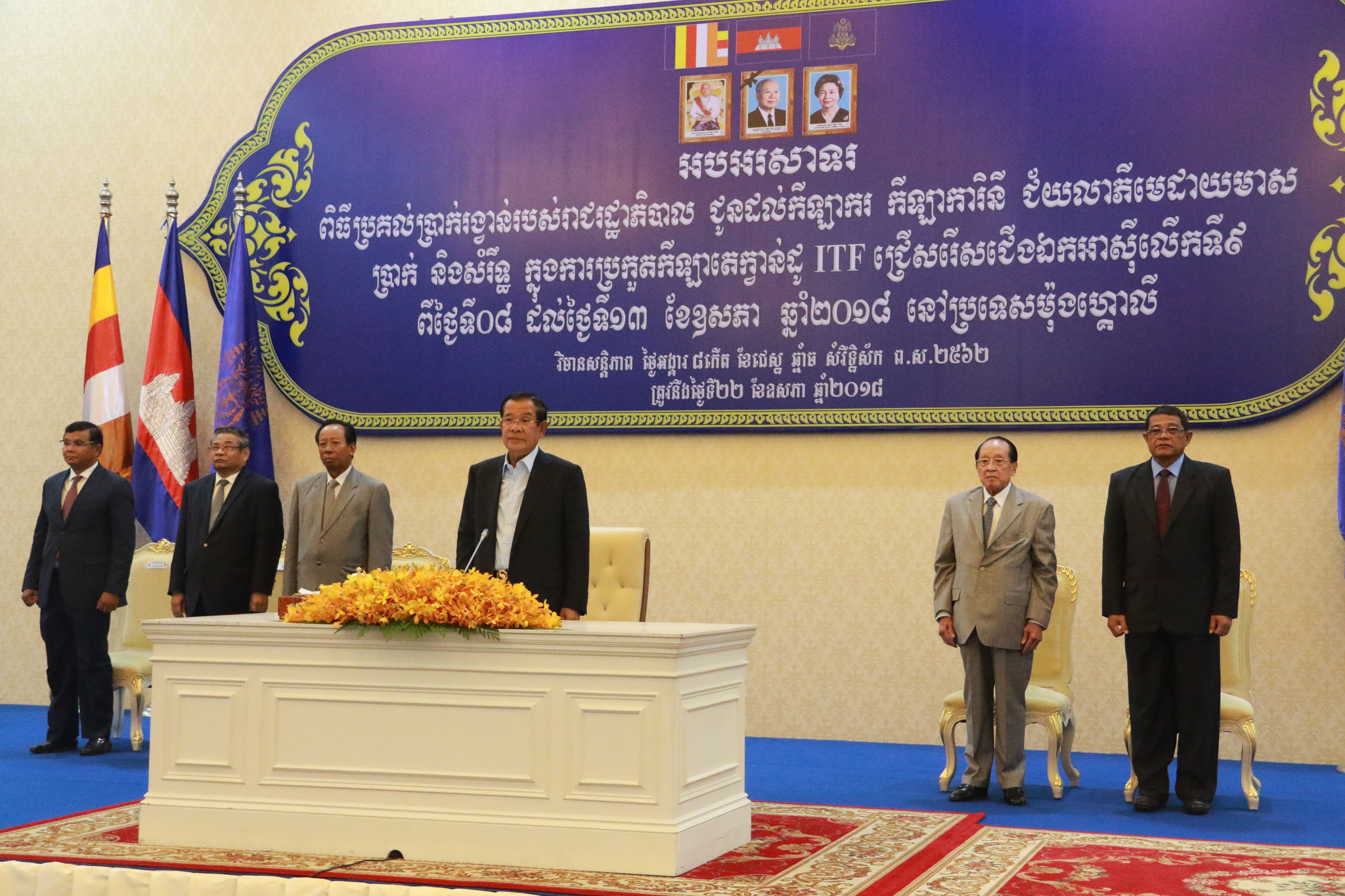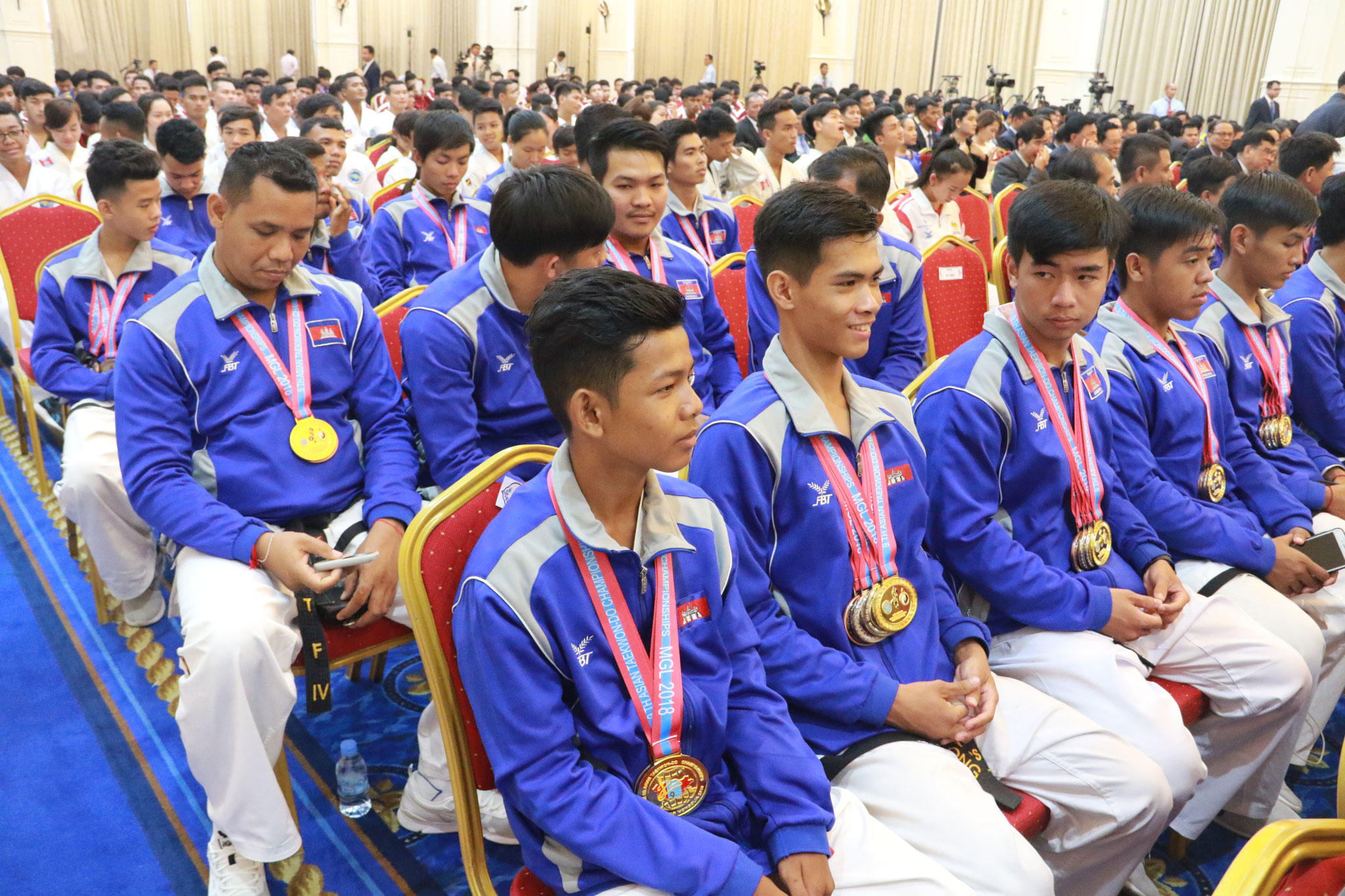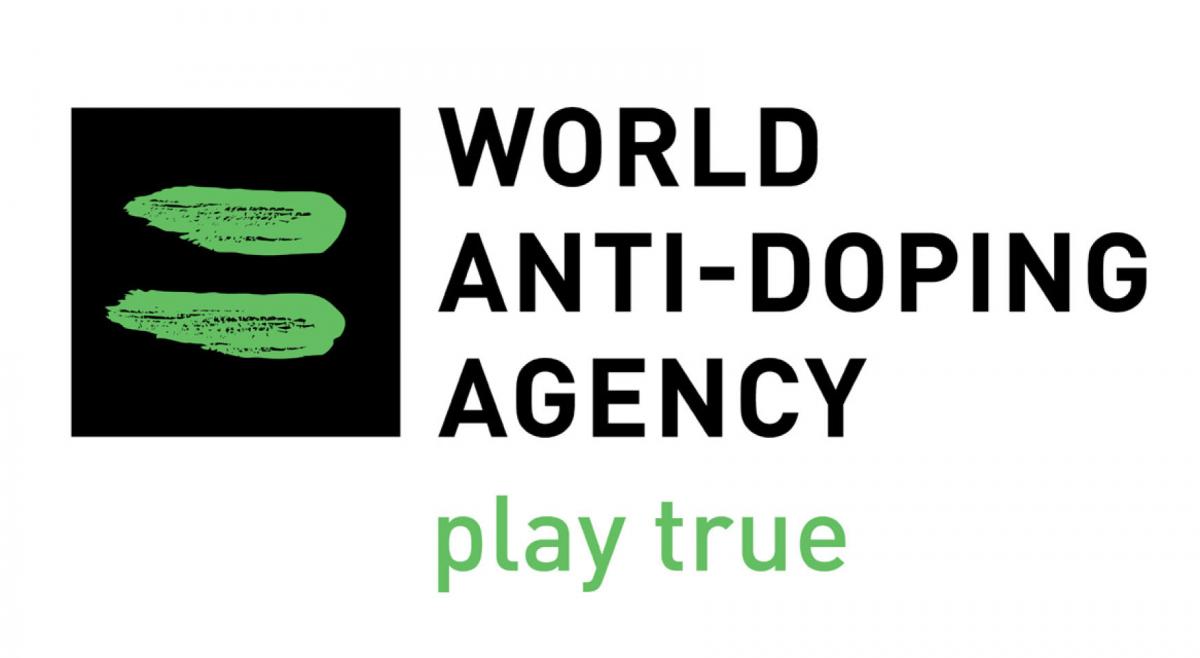 CALENDAR
CONTINENTAL ORGANIZATIONS