International Taekwon‑Do Federation
Distinguished ITF EB members,
Grand Masters and Masters,
NGB Representatives,
Dear Members,
We are now seeing out the old year 2017 in which we recorded a meaningful chapter in the history of the ITF and seeing in the hopeful and significant NEW YEAR 2018.
The year 2017 was impressive to all Taekwon‑Doists across the planet and remained in our minds as a historical year full of a lot of unexpected successes.
Particularly, the 20th Taekwon‑Do World Championship and the 26th ITF Congress held in Pyongyang, the capital city of the DPR Korea, in September 2017 were of the grand gatherings of our ITF Taekwon‑Do practitioners who love the Justice and Peace, with the former as an outstanding Championship displaying the strength and unity of the ITF and the latter a landmark Congress in consolidating and developing the ITF keeping pace with the development of the times.
Moreover, the visit to the "2017 WTF World Taekwondo Championships" held in Muju by the ITF Delegates and the Taekwon‑Do Demonstration Team last June has been recognized as an unforgettable moment to fully demonstrate to the entire world and the international sports communities including the International Olympic Committee without reserve the superiority of the Original Taekwon‑Do and the will of the ITF to accomplish the unity of all the Taekwon‑Doists throughout the world as befits the Olympism.
All those successes are a result of the tireless efforts and dedications paid by all the members loyal to the noble ideal of the ITF. The year 2018 is a significant year, especially, marking the 100th Anniversary of the late Gen. Choi Hong Hi's Birthday, the Founder of Taekwon‑Do and the 1st ITF President.
In this meaningful year, we should conduct the 13th Junior & 8th Veteran Taekwon‑Do World Championships in Belarus and the colorful events including the Continental Championships as well as the Commemorative function for the 100th Anniversary of the late Gen. Choi Hong Hi's Birthday as the grand festivals, thus creating more opportunities to make the stronger friendships and harmonies between ourselves and adding the glory to the ITF, the Legacy of Gen. Choi Hong Hi.
It is my firm belief that all the ITF members would do their utmost, as having done before, to achieve & realize a firmer unity and cohesion among us with one heart and one intention in the coming year so as to record the year 2018 as a most brilliant page in the history of the ITF.
In conclusion, I sincerely wish all of you and your family members good health and every happiness in the NEW YEAR 2018.
Thank you.
Prof. Ri Yong Son
ITF President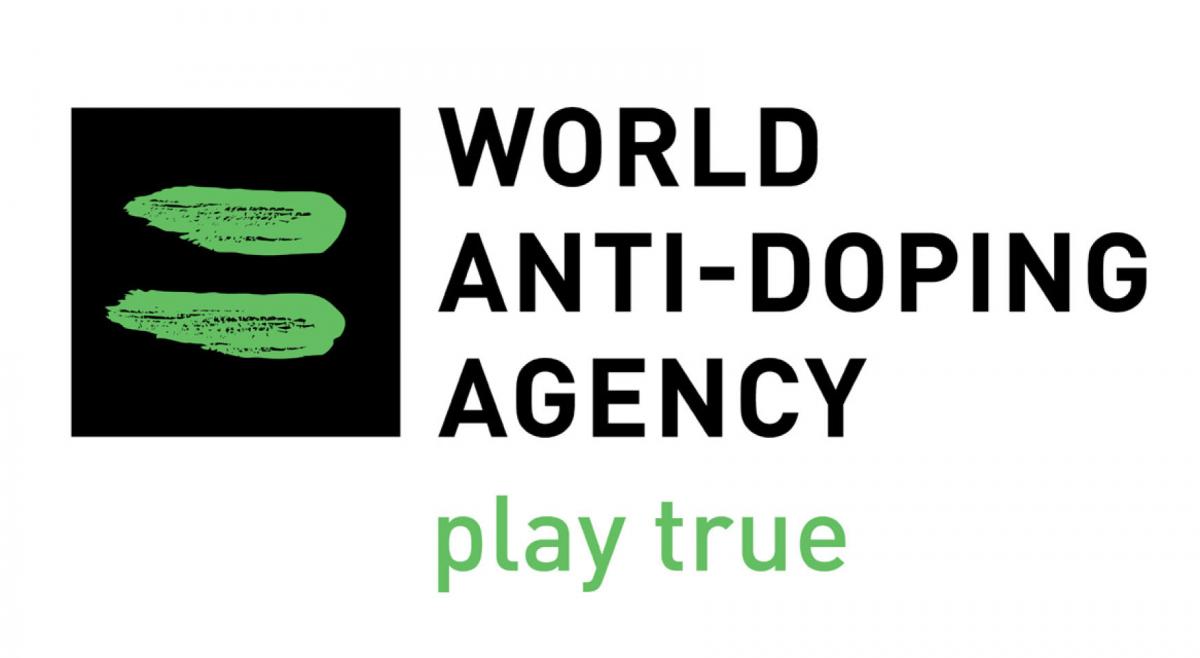 CALENDAR
CONTINENTAL ORGANIZATIONS