International Taekwon‑Do Federation
Dear ITF EB members and Chairpersons of ITF Standing Committee
Dear ITF NGB Representatives
Dear ITF Grand Masters, Masters and Instructors
Dear Taekwon‑Doists and the family members of the ITF
Dear all,
Now we are seeing out the year 2019 which recorded a new landmark in the history of Taekwon‑Do and in the hopeful New Year 2020.
The year 2019 was a meaningful year with distinguished traces in the history of the ITF.
The 27th ITF Congress and the 21st ITF Taekwon‑Do World championship were held with a great success under the active participation and positive efforts of all the ITF Taekwon‑Doists, through which a new ITF leadership was formed for further strengthening and developing the ITF in conformity with the new ear while the unity and ever-developing images of our Federation was fully displayed the ITF Demo with the WT in Lausanne and Geneva.
The ITF Demo Team's demonstrations were the great hits and recorded the historical moments that manifested superiority of the Original Taekwon‑Do and the noble spirits of the ITF aspiring to build a more peaceful and better world, and served as significant occasions showing off the noble intention of ITF to make positive contribution to the healthy development of the world's martial-arts and sports with one unified Taekwon‑Do.
Moreover, ties of friendship and unity between all the Taewon-Doists were cemented and the Original Taekwon‑Do was popularized on a wider scale through the successfully – held Continental, Regional & National Championships, a number of International and functions.
All the successes made by the ITF in 2019 were attributed wholly to the noble spirits and positive efforts of all the ITF Taekwon‑Doists with sincere hearts to contribute to the sound spiritual and moral cultivation of the humankind, promotion of health, harmony and prosperity of the society.
The year 2020 is a significant year greeting the 65th Anniversary of Naming Takwon-Do.
In this year, the World Cup Taekwon‑Do Games, the first ever in the history of the ITF, will be held in Argentina amidst the expectation from all the Taekwon‑Doists and the world's interest according to the decision of the27th ITF Congress, and the 9th IMG in Cheboksary, Russia.
This clearly shows that Taekwon‑Do, the traditional martial arts of Korea, has reached a high phase of the world-wide popularization as a world-famous martial art, due to its profound philosophy, high techniques and noble spirits within the short term of 65 years.
All the ITF Taekwon‑Do Practitioners should have to fulfil their obligations for the great success of the World Cup Taewkon-Do Games and the 9th IMG with their active participation in them.
I assure you that the Taekwon‑Doists of the whole would observe another eye-opening event in the New Year.
Greeting a hopeful New Year, on behalf of the ITF, I wish all the Taekwon‑Doists and their family members a Healthy and Happy New Year!
Happy New Year to all the martial artists and the international sports world.
Yours in Taekwon‑Do,
Prof. Ri Yong Son
President
International Taekwon‑Do Federation
International Martial Art Games Committee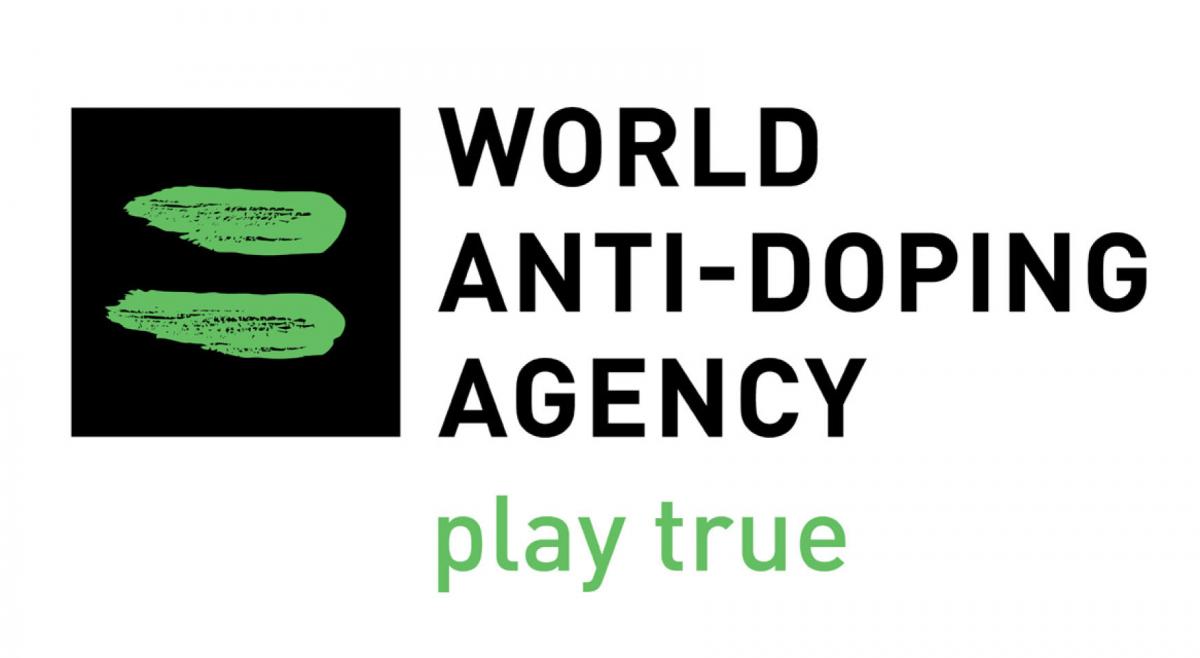 CALENDAR
CONTINENTAL ORGANIZATIONS