International Taekwon‑Do Federation
ITF Malaysia – Fond Memories – Gen. Choi Hong Hi
Gen Choi Hong Hi was the Korean Ambassador to Malaysia from 1962 till 1964. He further developed Taekwon‑Do during his stay in Malaysia and had always regarded Malaysia as the "2nd Home of Taekwon‑Do."
I remembered during the late 60s till 1971, almost every instructor who Gen Choi delegated to teach in other countries have to transit in Malaysia, stayed back and taught for a few months or some even for a few years before they are sent to other countries to teach. The last Korean instructor who left Malaysia was in 1973.
I was very fortunate to have learn from most of these pioneer instructors while they were stationed here and I was engaged as a full time instructor then based in the southern region of Malaysia from 1970-1974 under the Korean chief instructor. One of my instructors then showed me his passport which stated their occupation as "Cultural Ambassador".
Between the late 70s till year 2000, Gen Choi visited and conducted many seminars in Malaysia. At the last international seminar in year 2000 which was hosted by me held in Malaysia, Gen Choi was already aged 82. It amazed me to see how energetic he was, being able to conduct the seminar consecutively for 3 days from morning till evening. At his age to be able to perform push ups and jump front kicks was simply fantastic and inspirational!
During many of his seminars I attended, I was lucky enough to be picked to co-ordinate with him. I guess it was due to my physique which was easier and suited his executions of teaching the techniques. He would also explained all the logos and stripes on my dobok. I always thought my dobok must had been quite outstanding at that time.
I will always remember during his last seminar in Malaysia in year 2000, while in the car on our way from Singapore, he had proposed to me an important position to handle the transitional crisis in ITF Malaysia then. After I declined his offer politely, he responded with his reply "A wise man will only want to hold the 2nd position".
In most of his seminars, I could remember him mentioning to relax with the "sine-wave" actions and the ultimate power would be unleashed at the limbs.
Whenever Gen Choi visited Malaysia, he would definitely request for his favourite fruit…"Durian" which is kind of pungent yet tasty and heavenly if one enjoys eating them but they are seasonal.
I remembered some of my instructors and I had to 'smuggle' the fruits into his hotel room (it is banned in all hotels here) and also to bring him to some road side stalls to eat them. Such were his happy memories of Malaysia which he must have loved.
I had never seen him in any sad moments but on one occasion during the first and only International Masters Seminar he conducted in Vienna in January 2002, all the world Masters were surprised to see our beloved Gen Choi cry due to a sad and unforgettable incident at that time. It must have an impact on him and aggravated his health problem and regrettably, he passed away after a few months in June that year.
There was one time, he pointed to us and said …"everyone of you are my sons of Taekwon‑Do and have mastered all my techniques but none of you have understood the "DO" .
At his last seminar in Malaysia, he had advised me to promote and serve to the development of ITF Taekwon‑Do and I remembered him saying,."I am not a rich man and I have nothing to give you, I can only give you TAEKWON‑DO".
ITF Taekwon‑Do has always been in my blood and soul.
Grand Master Tan Chek Si
ITF Malaysia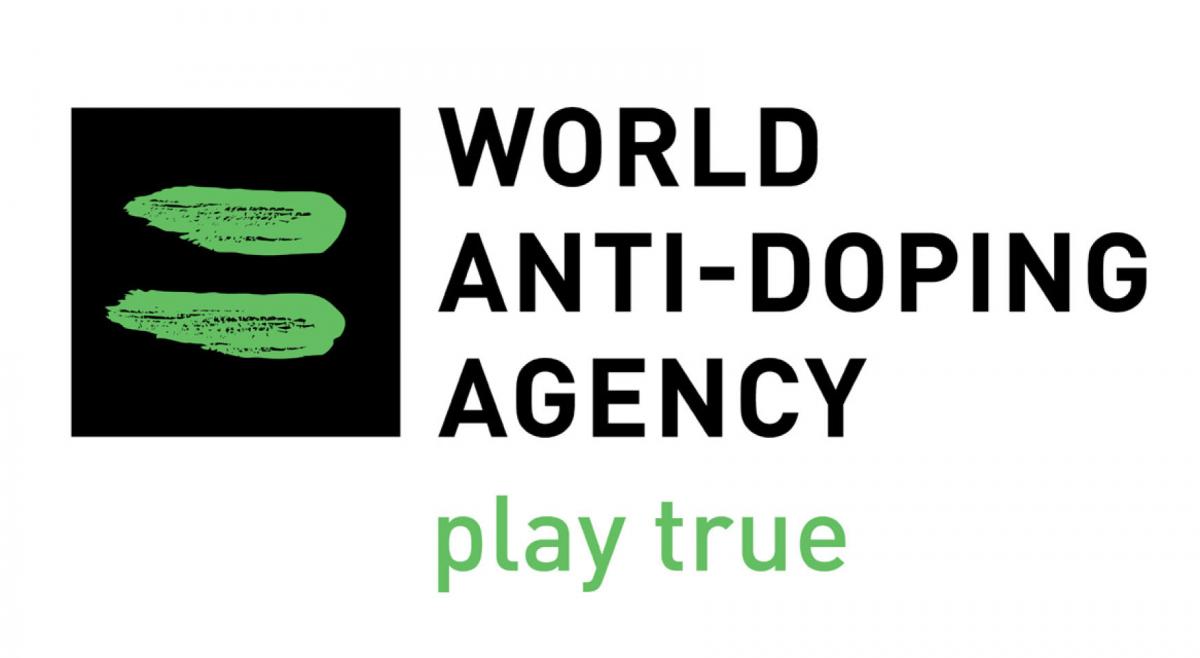 CALENDAR
CONTINENTAL ORGANIZATIONS